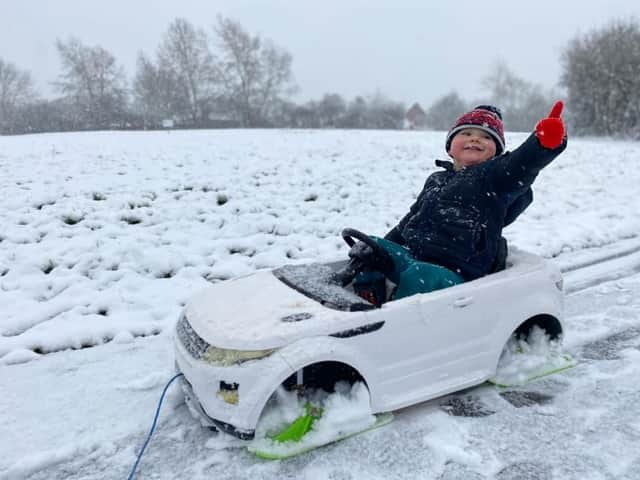 More snow has fallen across Rugby forcing a number of schools to close for the day.
A yellow weather warning for snow and ice is in place for the region.
Check your child's school website to find out if it's open for business.
Warwickshire Police said nearly 30 collisions have been reported in the county – none of them serious.
A warning remains in place for motorists to drive safely.
The Met Office has issued a 31-hour snow weather warning.