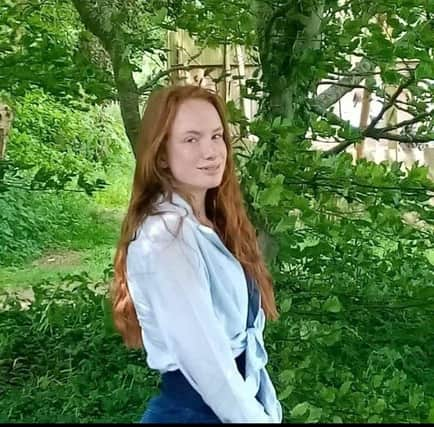 Brinklow teenager Lucy Pittam is two years off taking to the wheel of a car – but thinks nothing of piloting a glider.
Lucy is among the top 50 female glider pilots in the UK at the age of 15.
Her aviation passion was born after she visited an air museum.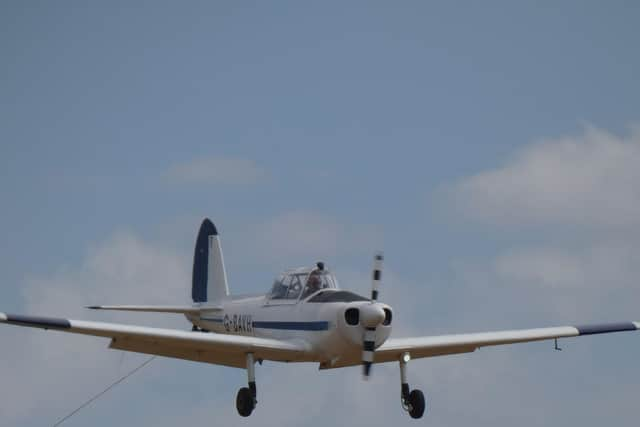 "I just really liked the planes," Lucy said.
"Then I got a free flight at the Gliding Centre in Husband's Bosworth and I have never looked back."
Gliding is the ultimate adventure sport, a sport that requires the pilot to harness the power of nature to stay airborne whether they're flying locally to their club, flying long distances cross country or soaring at high altitude.
Exhilarating, affordable and inclusive, gliding is enjoyed by people of all ages, physical abilities and backgrounds.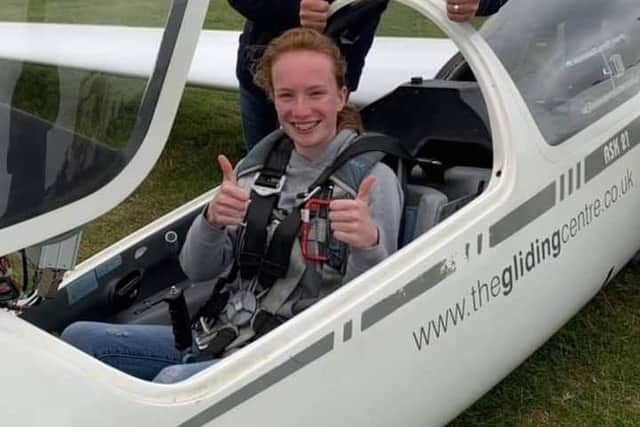 Lucy said gliding is accessible for everyone and more girls and women should take up the sport.
"My dream is to become a bush pilot for MAF," Lucy added.
"I will be able to help other people and fufill my dream of flying - especially in the difficult areas of the world."
Lucy said people are often surprised by her chosen hobby.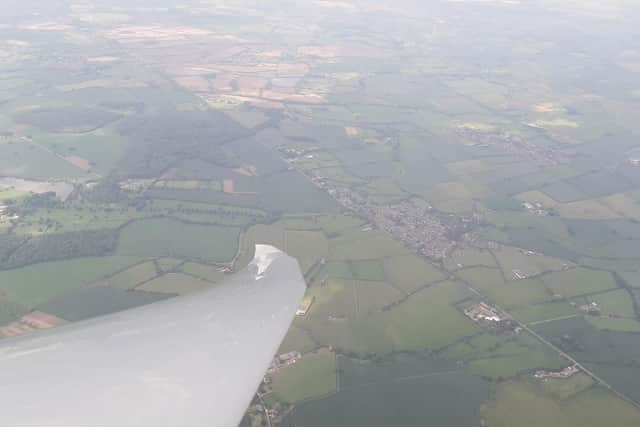 She added: "Some people don't believe that I even do fly. When they find out that it is true then they think it is so cool and want to know everything about it.
"Being up there is really exhilarating. And especially when you are on your own because you are the only one who is in control of the aircraft. I also love aerobatics because it is like a roller coaster but more fun."
She loves having her head in the clouds and enjoys flying for hours at a time.
Lucy said: "People think with gliding there are limits, but you can fly for miles and compete, just like I did in the recent Women's World Gliding Championships."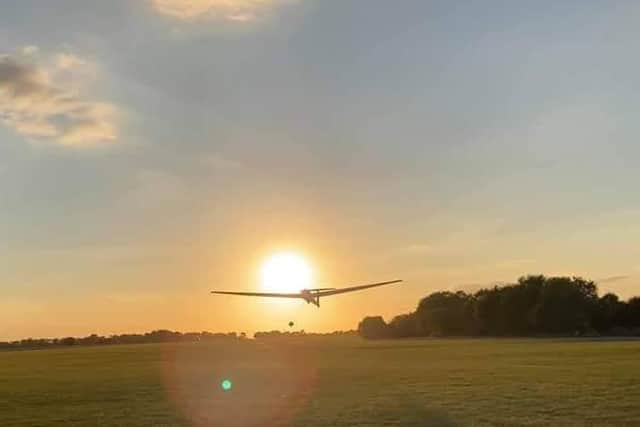 Around 5 to 8 per cent of gliders are women, but competition organisers are hoping the event will help encourage more females to get in the cockpit.