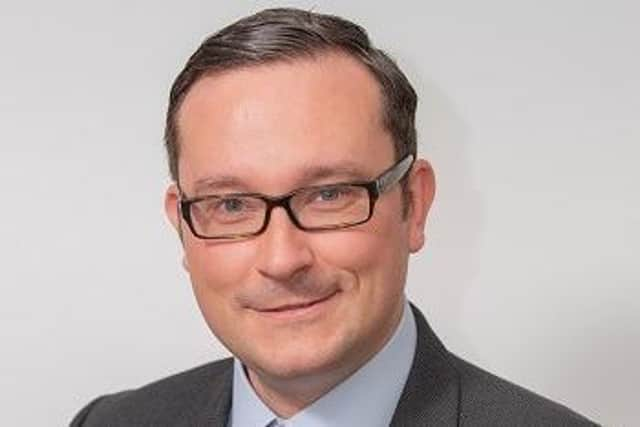 The two councils have different but critical roles in ensuring school places and infrastructure keeps pace with the growth in population.
Rugby Borough Council is the local planning authority, responsible for the Local Plan and giving the go-ahead for the thousands of new homes seen in recent years. But Warwickshire County Council is the local education authority, responsible for school place planning and provision.
The slow pace of action on an intended new secondary school in the north of Rugby has prompted borough council leader, Cllr Seb Lowe, to set up a councillor summit tomorrow, Tuesday, January 17, with county council representatives on their strategy for providing school places and the provision of new secondary schools in the borough.
Demand for secondary places is high in the north of the town and the matter of safe and convenient access to existing school options has been raised by residents, as well as at recent council meetings.
A spokesperson for the borough council said: "After allocating a secondary school site in North Rugby in the Rugby Borough Local Plan and securing developer funding for its construction, the borough council has been pressing the county council to make progress on this development."
Cllr Seb Lowe added: "There is a consensus amongst Rugby borough councillors and our residents that development of a new secondary school at Coton Park East needs to happen on the site identified within the Local Plan and approved by the inspector.
"In a time when we are tackling air quality and a climate crisis we should not expect children in areas around Coton Park, Eden Park and Brownsover to walk or cycle alongside a busy dual carriageway to attend school when provision has been made for a new secondary school nearer to home.
"We have used the full extent of our powers within the planning system to provide a site and developer funding for a new school.
"Having written to the county council previously on this issue, we now need to understand what will happen next and when we can expect to see more secondary school provision in North Rugby."
The summit is open to all of Rugby's borough councillors.