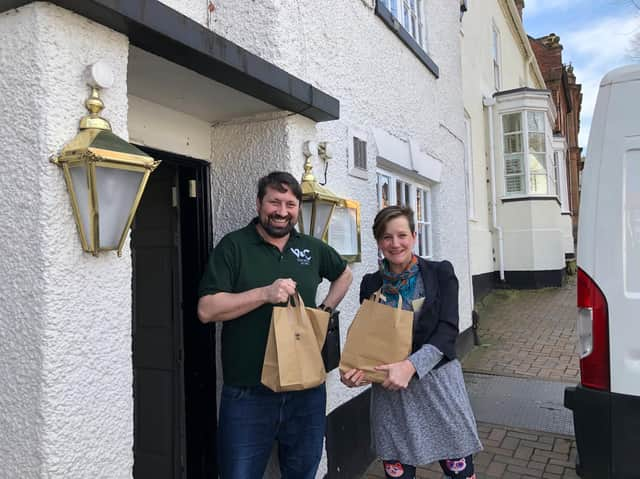 Some of the most vulnerable people in Kenilworth are continuing to get help from volunteers in the town.
We have been regularly been reporting on the charity Covid-19 Kenilworth, which was formed in March when the lockdown began.
Since then it has grown rapidly, with hundreds of people signing up to help others in need.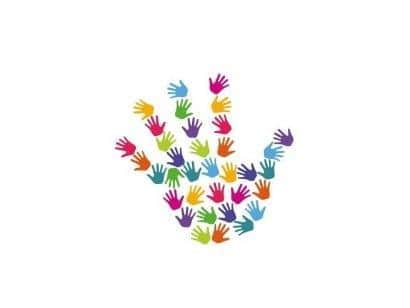 And the group is always keen to speak to more people and businesses willing to help.
Despite many lockdown measures being relaxed, there are still plenty of people who need help in the community - and many businesses are continuing to offer their services.
The Virgins & Castle in High Street, Kenilworth, has been donating 25 freshly prepared meals every week throughout August to local residents.
The team at the 16th century pub have prepared meals including fish pie, beef and cottage pie and donating them to Covid-19 Kenilworth to deliver to people who need it most in Kenilworth.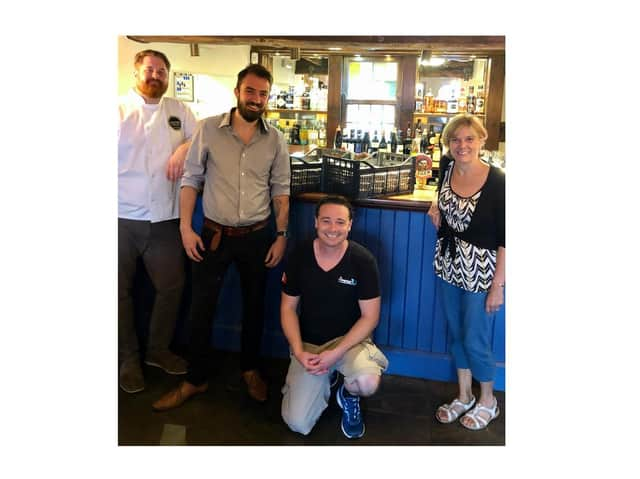 General manager Andy Lock said: "We started working with Pauline and the team at Covid-19 Kenilworth at the beginning of lockdown when we prepared and donated meals for Mother's Day.
"It's heartbreaking to think that because of the impact of coronavirus, some people haven't been able to leave their homes and have been running out of food.
"When Pauline asked us if we could help, we didn't hesitate and our chefs got straight to work."
Pauline Hayward, from Covid-19 Kenilworth, said: 'It's not just about delivering free food, it's about supporting the most vulnerable people in our community.
"We've come such a long way since March when lockdown first started.
"Over 350 volunteers have supported us and many continue to do so, our call centre at its peak took over 300 calls a day, we're still delivering hundreds of prescriptions a week with our Pharmie Army and now with the help of businesses like the Virgins & Castle we're able to feed 25 people every day.
"They tend to be our elderly, lonely and most isolated in the community and so it's so important that we keep connected and keep them safe."
Covid-19 Kenilworth has a just giving page where it is continuing to fundraise to help local residents in Kenilworth. Visit https://www.justgiving.com/crowdfunding/covid19supportkenilworthgroup