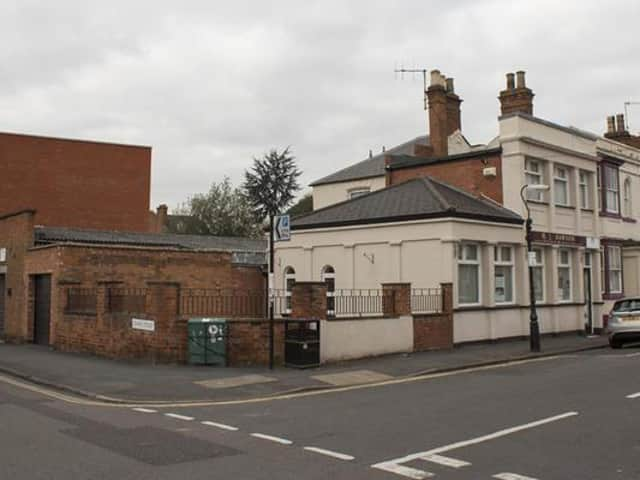 H J Dawson Funeral Directors, Leamington
The Government's rules on social distancing are having an effect on every aspect of our lives, including on funerals.
Funerals are one of the few types of social gathering that the government has said can continue, but with some restrictions.
The W G Rathbone and H J Dawson teams in Leamington are continuing to do their utmost to organise funerals - but some things have had to change.
If you're in the unfortunate situation of having to organise a funeral, here are a few things that W G Rathbone and H J Dawson advice:
Am I going to be able to give my loved one the send off that I want?
While you may not be able to have everybody you want there at the moment, you can still organise the funeral you want for your loved one. Your loved one can be buried or cremated. We are able to arrange flowers, although some florists have limited ranges at the moment. You can have readings, music and a hearse.
Oakley Wood Crematorium and Canley Crematorium are still holding funeral services. Although many churches and other religious venues are closed, Religious leaders continue to conduct funerals.
Most importantly, you will have the time you need to pay your respects. And, when restrictions have lifted, you may choose to have a further memorial service to remember your loved one at which everyone who wants to attend will be able to.
Can I visit the funeral director?
To protect both our employees and our clients, the vast majority of funerals are now being arranged by telephone or email. This is the case for our W G Rathbone and H J Dawson teams in Leamington Spa and we understand other funerals directors in the area are doing the same.
We also have restrictions in place at the Chapel of Rest that may affect families who want to spend time with their loved ones and pay their final respects before the funeral service.
If you have questions you want to ask out of hours you can visit the Dignity website where we have a number of FAQs or call our 24 hour client service centre: 0800 456 1047
If you have been affected by Covid-19 or are self-isolating we have procedures that will allow us to arrange a funeral with you, but please call or email to contact us.
How many people can attend a funeral?
At Oakley Wood Crematorium in Leamington Spa and Canley Crematorium in Coventry, the limit is 6. The Church of England is no longer holding funerals in its churches, but services are being held either at the crematorium or at graveside. Different venues will have their own restrictions, but your funeral director can find out what they are for you.
At both Canley Crematorium and Oakley Wood Crematorium, families are permitted to use tablets or mobile phones to film the service if they wish.
How will I get to the funeral?
In order to keep in line with the Government's social distancing guidelines and to protect both our employees and our clients we are not offering a limousine service to take people to the funeral.
We are well aware of how important this can be to people and we did not take the decision lightly.
This means you will have to make your own arrangements for travelling to the funeral.
Despite some things changing during the coronavirus outbreak, all of our professional staff at W G Rathbone and H J Dawson funeral branches, are working hard to help customers and provide them with a high quality service that ensures they can arrange the funeral they want for their loved ones.