That figure is broadly the same as January, which recorded five deaths.
That means about 24 per cent of all Covid deaths in Kenilworth happened during January and February.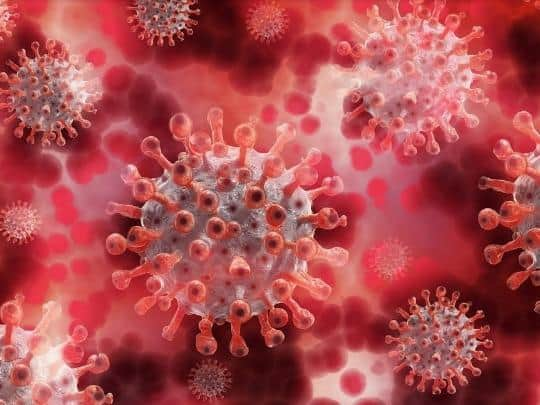 In total, 46 people have now died in the town since the beginning of the pandemic.
They state that the deaths they have recorded are where COVID-19 was the underlying cause of death.
This means, of course, that many thousands of people recovered from the virus. Many had little or no symptoms - but unfortunately there are no figures for these specific categories.
Also, the rural areas saw a big drop in deaths, with some villages not recording any deaths in February (see figures below).
The figures below show the number of Covid-related deaths in February. The numbers in brackets shows what the figure was in January and the total in that area since the beginning of the pandemic.
Kenilworth total: 6 (5 in January, 46 overall)
Breakdown of the Kenilworth wards
Kenilworth West: 2 (3 in January,18 overall)
Kenilworth East: 2 (1 in January, 14 overall)
Kenilworth South: 2 (1 in January, 14 overall)
Rural areas: 4 (18 in January, 75 overall)
Southam, Stockton and Napton: 1 (1 in January, 23 overall)
Balsall Common: 0 (3 in January, 15 overall)
Cubbington, Stoneleigh and Radford Semele: 2 (3 in January, 15 overall)
Harbury, Long Itchington and Fenny Compton: 0 (7 in January, 12 overall)
Kingswood and Leek Wootton: 0 (0 in January, 3 overall)
Bishops Tachbrook, Barford and Hatton Park: 1 (4 in January, 7 overall)