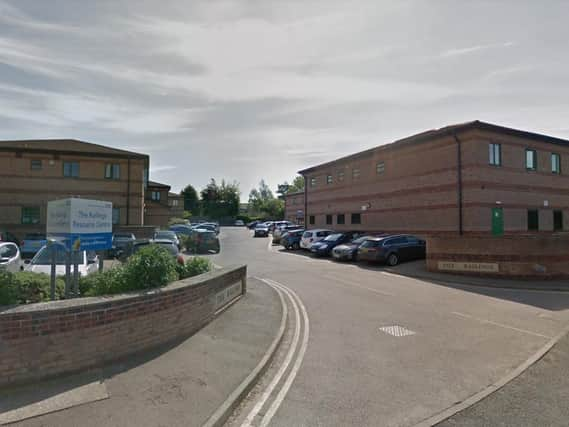 Rugbeians over the age of 65 who have not yet been vaccinated are being asked to contact their GP to arrange a jab.
If you are 65 or over, have not had your first jab, are registered with one of the 12 practices in Rugby and live in the area, you should call your surgery to book an appointment as soon as possible.
If you already have an appointment, there is no need to call, just arrive at the pre-arranged time.