Rugbeians aged 25 and over can get the Pfizer vaccine at the Benn Hall this weekend
There is a special phone line for booking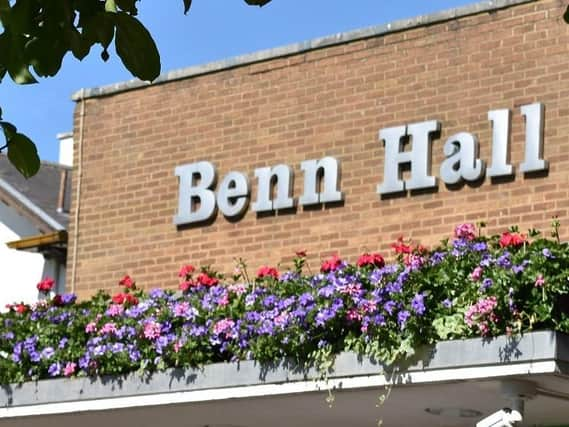 Rugbeians aged 25 and over can now book an appointment to the Pfizer vaccination at the Benn Hall this weekend.
The clinic will be offering a jab to all those who have not yet had their first vaccination dose.
To book, call 0300 303 1919. The phone lines are open from Monday to Friday, 9am - 5pm.