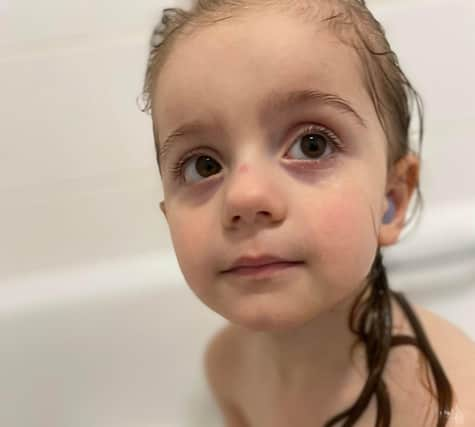 A little girl from Rugby who has lived her short life in constant pain has finally got the smile she deserves.
Parents Danielle Creed and David Wilcox battled for three years to get answers for their three-year-old daughter Sofia's mystery condition.
"Sofia has been in and out of hospital since she was born with glue ear and other illnesses," said mum Danielle.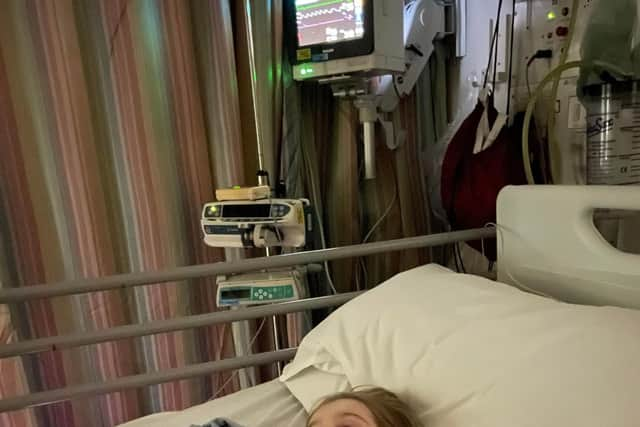 "She's been a very poorly little girl and the pain and frustration has been unbearable. Sofia was in agony every month and due to the strain on the NHS we had no option but to go private."
They launched a gofundme page called Sofia's life-changing ENT surgery and they smashed their £3,000 target within days.
Sofia had her operation at Birmingham Children's Hospital on January 22 after the family met ENT specialist Dr Michael Kuo and made a plan to help Sofia privately rather than wait for NHS treatment.
Her mum said: "Sofia underwent a procedure and Dr Kuo has been just amazing."
Sofia could not have a full tonsillectomy as was suffering with chronic tonsillitis the day of her surgery so he performed an intracapsular tonsillectomy which involves removal of tonsil tissue.
Danielle added: "The doctor said due to her breathing difficulties he believes she has been suffering with sleep apena.
"Sofia is recovering well at home. She's like a different child and that makes us so happy," added Danielle.
"Dr Kuo and his team are the best in the world. The whole experience has been very overwhelming, but we feel we are finally on the way up."