An 11-year-old boy is having his head shaved for charity in support of his stepmum from Napton who is being treated for cancer.
Morgan Walther-Gaby is raising money for Sarcoma UK in support of Kelly Best, 25, as she undergoes treatment for synovial sarcoma.
He said: "My stepmum Kelly was recently diagnosed with stage 2 synovial sarcoma. This occurs in approximately one in 10,000,000 people. She has undergone major surgery and is about to begin her chemotherapy journey.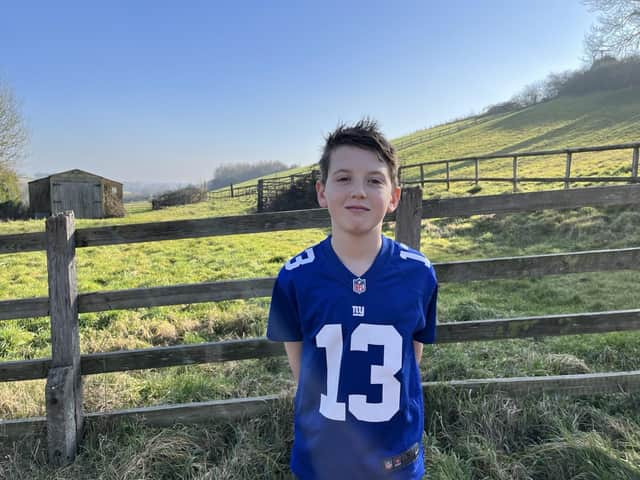 "I want Kelly to know that if she loses her hair due to the chemo, she's not doing it alone and that I will try to understand what it feels like by losing mine too."
Morgan's Mum Katie said: "I think that Morgan's act of kindness and support is a reflection of the lovely young man he is growing up to be.
"Sarcoma is rare - only 15 people are diagnosed every day in the UK so whatever amount is raised will go towards helping those people it affects. Morgan's Just Giving page has currently got nearly £1,200 in donations."
Morgan's Dad Matt Gaby, who runs The King's Head in Napton, and Kelly have held a fundraising event at the pub, raising another £1,000.
The head shave goes ahead on February 28 at the Red Lion pub in Horley.