A Warwick resident has issued a warning to other residents after they found themselves in the middle of a Covid-19 testing site this morning.
The resident, who wishes to remain anonymous, went to park in the Hampton Road car park this morning to walk their dogs and found that the site was being turned into a testing site.
They said: "When I arrived this morning there were people in yellow jackets and I told them I wanted to walk my dogs and they pointed out a spot for me to park.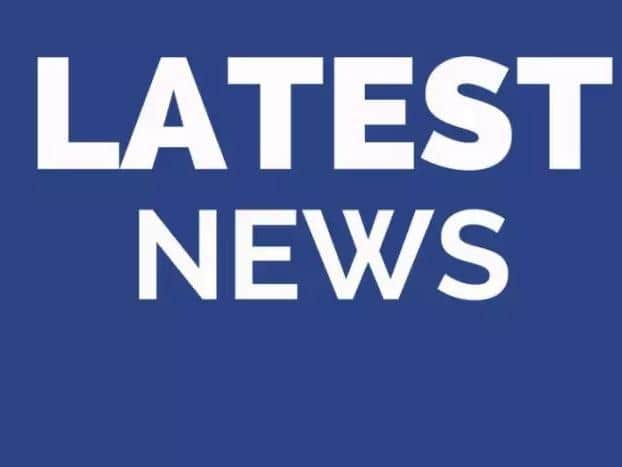 "I found out when I came back 30 minutes later that I had parked in the middle of a covid testing station.
"I have been trying to keep myself healthy and I have also been shielding.
"To get back through the car park I had go through where cars were queuing and I had to squeeze between two cars and one of them had their window down and was having a test done.
"I have never felt so threatened in all my life.
"Am I to now isolate for two weeks because of this?
"There was no notice and no sign - anyone could go straight into that - including children and pensioners.
"All it takes is someone with common sense - there were no signs.
"They need to keep members of the general public away. Who knows how many innocent people would be affected.
"I want to warn other people to stop them from getting harmed."
Martyn Ashford, town and district councillor for the Aylyesford Ward, said: "As a ward member I was not aware of a test and trace site on Hampton Road and people should be aware there is one and if they need to go that's where they should go."