As the King's Coronation approaches, people in Rugby have been left in stitches as they plan to celebrate the historical milestone.
The main celebrations will take place over the Bank Holiday weekend with the main event on May 6.
But some people are already getting in the festive mood by decorating their local postboxes.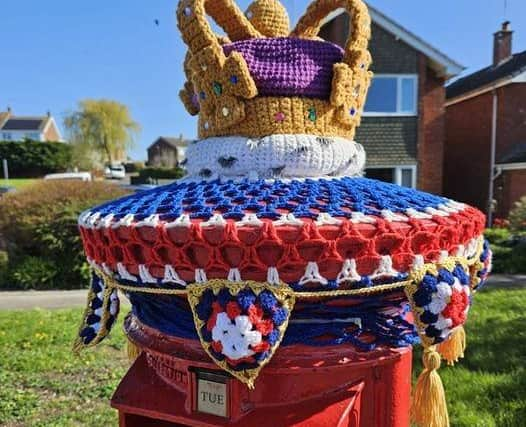 Knitted postbox toppers have been popping up around the town in the run up to the celebrations.
Sheila Manning said: "I took this picture outside the Waterside Pub & Carvery on the Crick Rod by the canal.
"Whoever decorates this postbox is very gifted. It would be lovely to know who decorates this box."
She said an Easter postbox topper was recently enjoyed by passers by.
Sheila added: "It's wonderful to walk past and a lot of people smile at the postbox when they drive past."