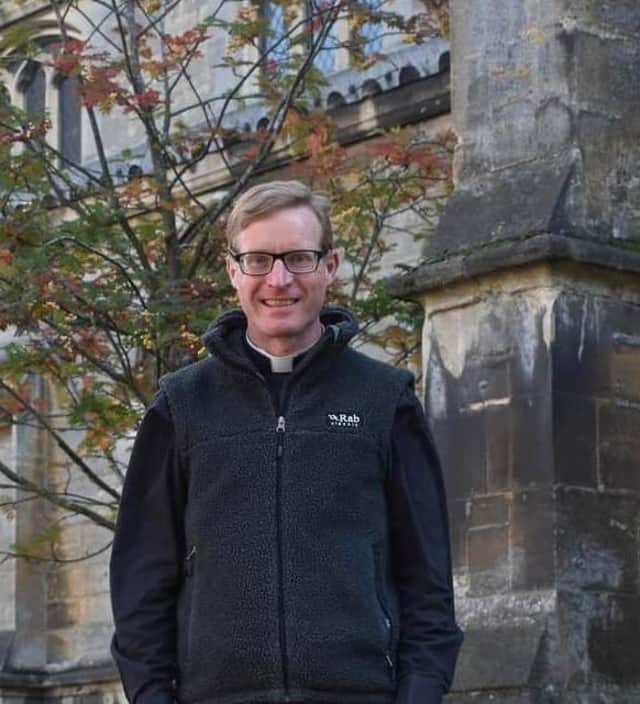 Rugby MP Mark Pawsey, the Rector of Rugby and council representatives have expressed their grief at the death of Queen Elizabeth.
The MP said: "Along with millions of people across the world, residents in Rugby and Bulkington will today be mourning the death of our Queen. Her Majesty has been an ever-present source of stability and grace throughout her reign across the Home Nations and the Commonwealth. Elizabeth II will be remembered fondly by her family and the country for her lifetime of public service and the inspiration she provided to millions.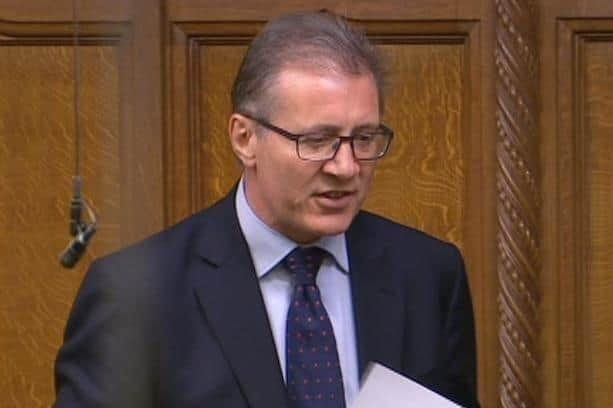 "As a Member of Parliament, I had the opportunity to meet Her Majesty a number of years ago and remember the warmth of her welcome and the breadth of her smile. On overseas visits I heard about the esteem in which she was held across the world which has been borne out by the many tributes that have been paid. I know that everyone will be affected by her passing."
The Rector of Rugby, Canon Edmund Newey, issued this statement following the death of Her Majesty the Queen.
He said: "'In common with so many people across the country and the world, we offer our heartfelt gratitude for our late Queen, Her Majesty Queen Elizabeth II. Her life and reign were dedicated to the service to God, the nation, the commonwealth and their people. May she rest in peace and rise with Christ in glory."
St Andrew's Church, Rugby, opened for private prayer and mourners are invited to light a candle for the Queen and sign a Condolence Book.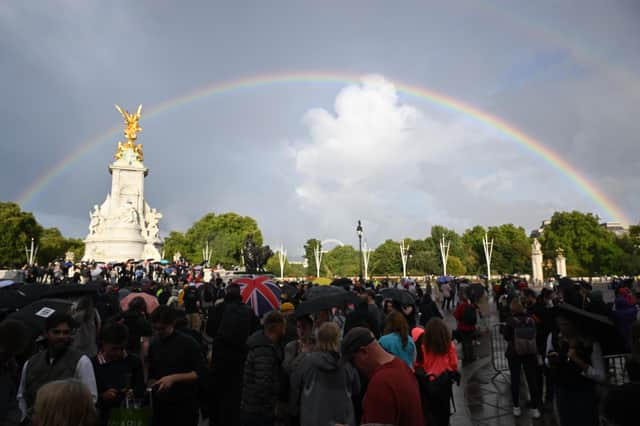 Cllr Barbara Brown, Chair of Rugby and Bulkington Constituency Labour Party, said: "We are deeply saddened to learn of the death of Her Majesty Queen Elizabeth. We celebrate the many years of dedicated service she gave to us, and respect the remarkable influence she has had on this country and internationally. Our thoughts are with her family and those closest to her."