TV presenter and pop mogul Pete Waterman opens Braunston's Historic Narrowboat Festival
Almost one hundred boats lined up along the towpath at the midsummer event on Wednesday (June 21)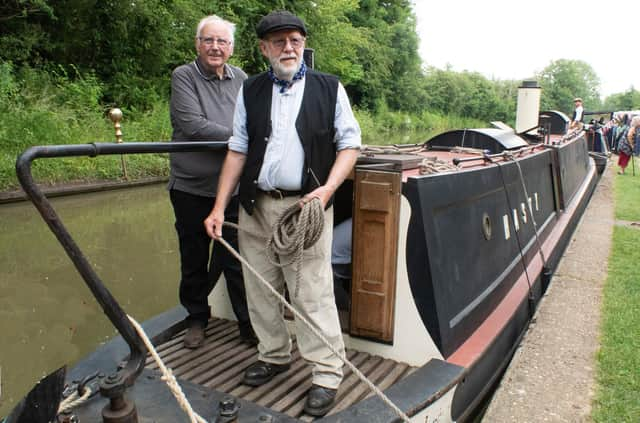 Braunston Marina has once again justified its claim to be the nation's prime location for the annual Historic Narrowboat Festival.
"It's the spiritual home of the traditional working boat enthusiasts," said Richard Perry, the chief executive of the Canal and River Trust.
And to prove the point, a flotilla of almost one hundred boats lined up along the towpath, four deep in places, some in working colours and some displaying bright red and green paintwork that glistened in the mid-summer sun.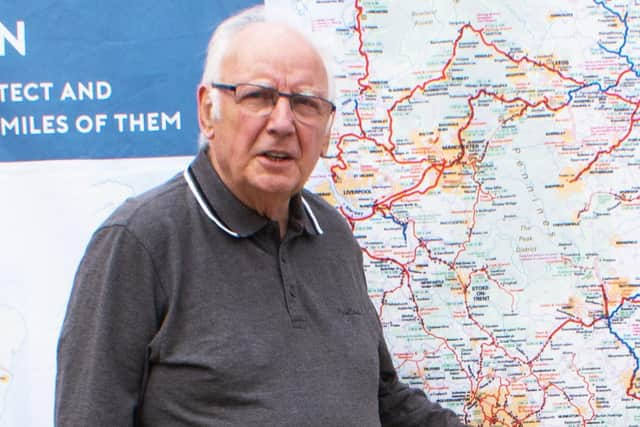 "The choice of personality to open this year's festival was not an easy one," said Tim Coghlan, managing director of Braunston Marina.
"Last year was a glorious year, we had Timothy West and Prunella Scales, who, between them, have made canal travel very popular. This year we have not let standards drop. We were very happy when Pete Waterman accepted our invitation."
Pete Waterman - better known as a television presenter, a record producer and one third of Stock, Aitken and Waterman, a song writing phenomenon that flourished in the 1980s and 90s - is also known for his passion for railways. We asked him if this passion for trains had come from the time when he worked as a fireman on steam engines.
He pondered for a moment before answering. "No!" he replied.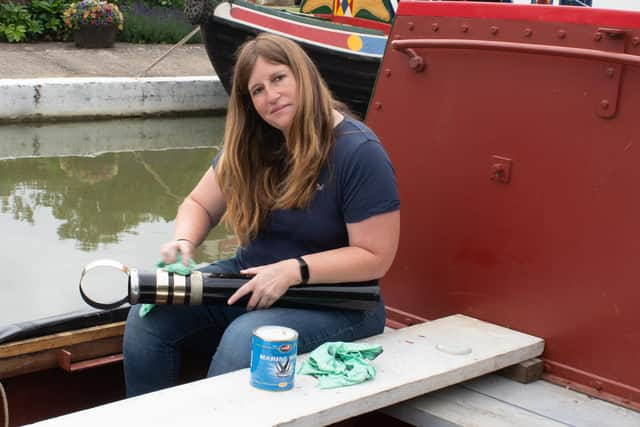 "When I was a kid, growing up not far from here, I used to travel on the train from Coventry to Rugby with my parents. We'd go to visit my aunt in Lutterworth and spend time at Rugby Market. It was something I used to look forward to. I have fond memories of that time. Rugby played a big part in my life."
According to Pete, his childhood memories have grown over the years, developing into a passion for railway modelling. Despite his busy lifestyle, he has focused much of his attention on building an impressive layout, which includes a scale model of Leamington Spa Railway Station. And, if that wasn't enough, he also part owns the Flying Scotsman.
"I'm the only individual owner of The Scotsman left. The other owners are financial institutions."
The canal towpaths around Coventry and Warwickshire have different associations for Pete.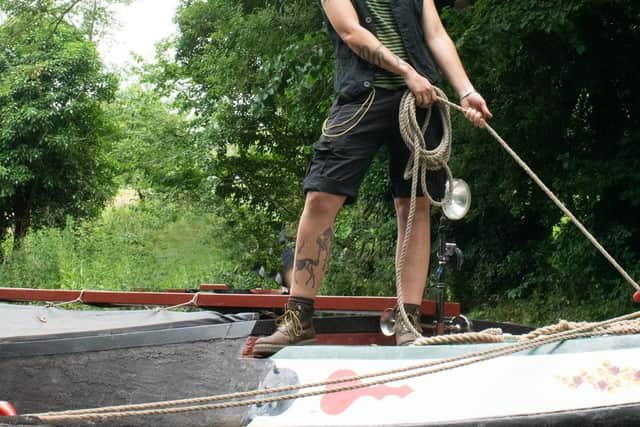 He said: "We were surrounded by canals. I remember cycling up and down the towpaths and I did a lot of walking on the Coventry Canal, and I spent a bit of time fishing the Oxford Canal.
"The canal system is an asset we should treasure but unfortunately, like many busy people, I don't have time to spend cruising the canals. That's why I never bought a boat. I'd never get any time to look after it far less enjoy it."
During his working life, Pete Waterman has sold over five hundred million records, produced some of the most iconic pop stars of the 80s and 90s and has had more number ones than the Beatles. Now, in his mid-seventies, has he given any thought to retirement?
"And do what?" He replied, without further comment. "Now. if you'll excuse me, I have a boat rally to open."