2023 Volvo recall: what models are affected, what is the fault and how to check if you car is affected?
Concern over software flaw that could affect driver assistance system prompts worldwide recall of entire Volvo line-up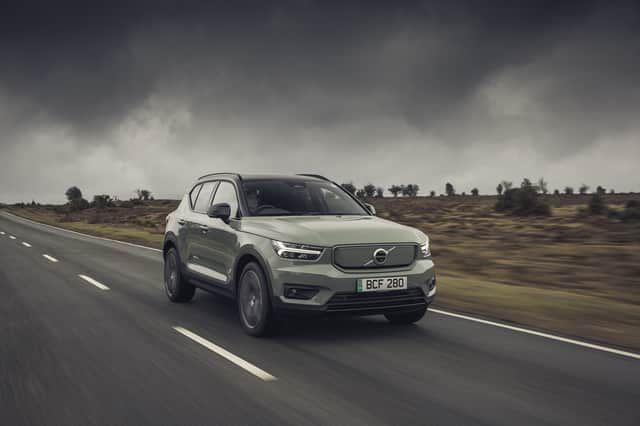 Volvo is recalling more than 100,000 cars over a potential software problem that could affect their emergency braking system.
The Swedish car maker has issued a global recall for its entire line-up of 2023 model year cars, amounting to a total of 106,691 vehicles worldwide, including 10,197 vehicles in the UK. The recall affects every current model in the Volvo range, including the C40, XC40, S60, V60, V60 Cross Country, XC60, S90, V90, V90 Cross Country and XC90.
Volvo said the issue lay in software within a braking control module and could mean that in "rare cases" a car's AEB might fail to activate when needed.
The AEB system uses front-facing sensors to detect a potential collision and can slam on the car's brakes if the driver fails to do so. Volvo pointed out that the fault only affects the automated braking system and "braking capability remains via the brake pedal".
In a statement the car maker said: "Volvo Cars has issued a recall on 106,691 cars across a number of markets globally, due to a potential issue with software within the brake control module.
"In rare cases, this may result in electronic braking support functions being lost during driving, although braking capability will remain via the brake pedal. To remedy the affected vehicles, Volvo Cars will update the software relating to the brake control module.
"Safety is a top priority for Volvo Cars, and we take this issue seriously. We are launching this recall to prevent issues and inconvenience for our customers."
Volvo said it would contact owners of all affected vehicles and ask to book their car into one of its dealers "as soon as possible" for the work to be carried out free of charge. Owners can also check if their vehicle is among those affected by entering their car's VIN on Volvo's recall checker site.