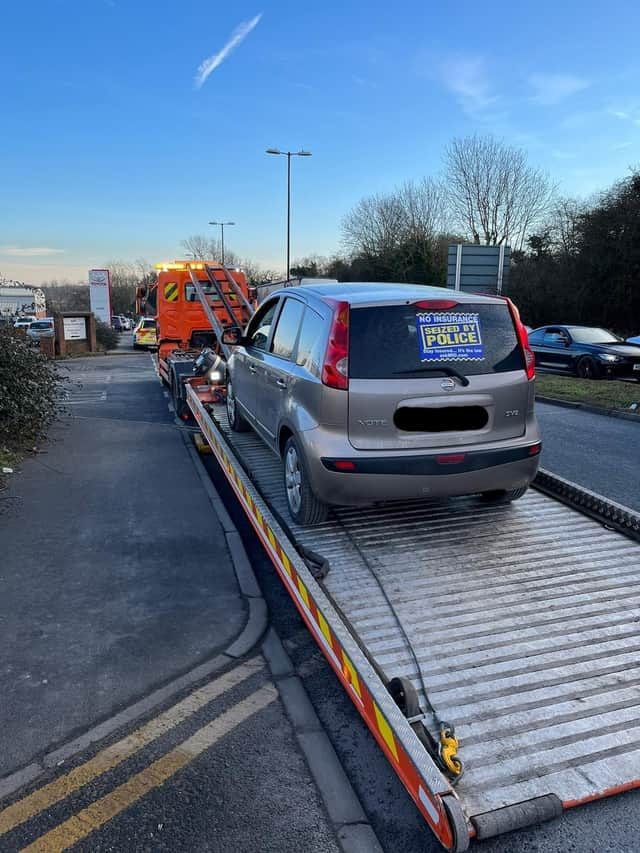 Warwickshire Police's OPU Unit has had a busy couple of days again out and about across the county stopping a dealing with uninsured and unlicenced drivers.
A Volkswagen Estate was stopped in Leicester Road Rugby this week.
The driver was reported for driving with no insurance.
The BMW One Series was stopped after being spotted at Junction 3 of the M6. The driver had no licence or insurance. The vehicle was seized and the driver reported.
A Peugeot 307 and Nissan Note were stopped in Siskin Drive just off the A45 Tollbar. The Peugeot driver had a provisional licence and no insurance. The Nissan Note driver had no insurance cover in place. Both drivers were reported to court.
Witnesses of illegal activity are urged to call the police immediately.