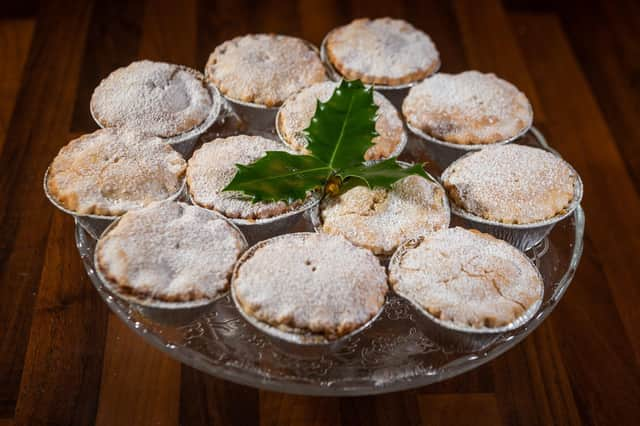 TAKE a look: nine Christmas traditions you can make yourselves on the cheap - and still be the envy of your friends
Brits looking for festive fun on a budget are being offered traditional Christmas pastimes with a modern twist.
Published 13th Dec 2021, 15:57 BST
Festive experts from NetVoucherCodes.co.uk are encouraging Brits to look back at nostalgic traditions, crafts, and activities.
These Christmas activities might take you back a bit but are still just as fun to enjoy in today's smartphone society.
Suggestions include making your own Christmas desserts, sprucing up candles with cinnamon, making decorations for the tree and personalised snow globes.