Martin Reid, from Leamington, won in The Kennel Club Agility Championships for small dogs with Selfie, his Shetland Sheepdog, and for large dogs with Shape, his Border Collie.
Martin said: "It's pretty amazing. I am still in a bit of disbelief from winning the large agility the other day so today has made it even more wild. It was really close but I didn't watch anyone else, I was just focusing on myself.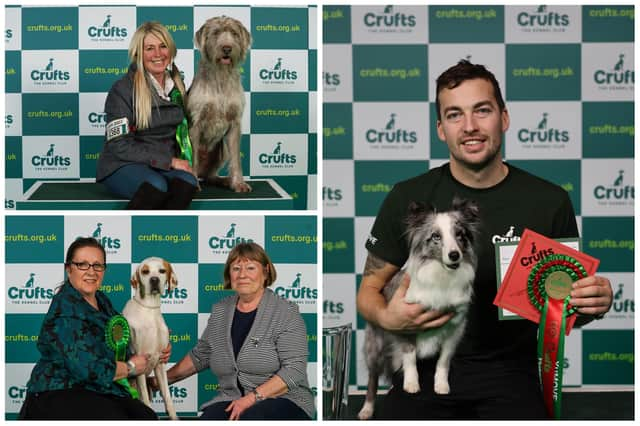 "Winning feels amazing, it's perfect and unexpected. I've competed here for many years, but we've never won any of the big events here. It feels crazy, I'm still in disbelief.
"It's amazing to compete at Crufts. It's been really busy and lots of cheering from the crowd which is good."
Vanessa McAlpine, Crufts show manager, said: "All of the finalists that have taken part in the Agility Championships this year should be extremely proud of all their accomplishments in reaching this stage in the most prestigious of all the agility competitions at Crufts and all showed high level of skill in their performances."
Other local winners at Crufts 2023, held at the NEC Birmingham. include Lynda Adams, from Warwick, with Jakob, a Slovakian Rough Haired Pointer, which was a Best of Breed winner.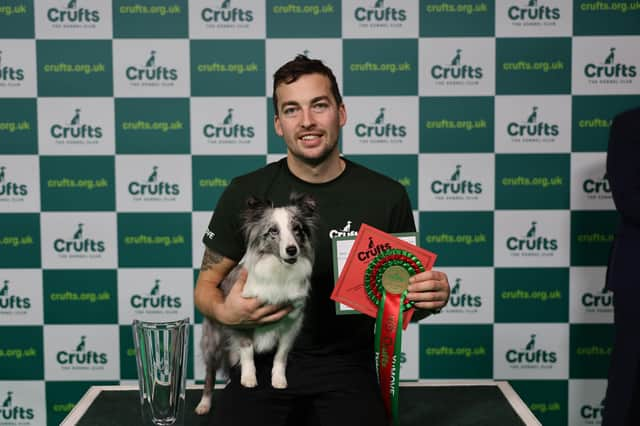 Jane Webb and Rachel Philo, from Kenilworth, with Frankie, a Pointer, which was also a Best of Breed winner.
Organised by The Kennel Club, Crufts took place between March 9-12.