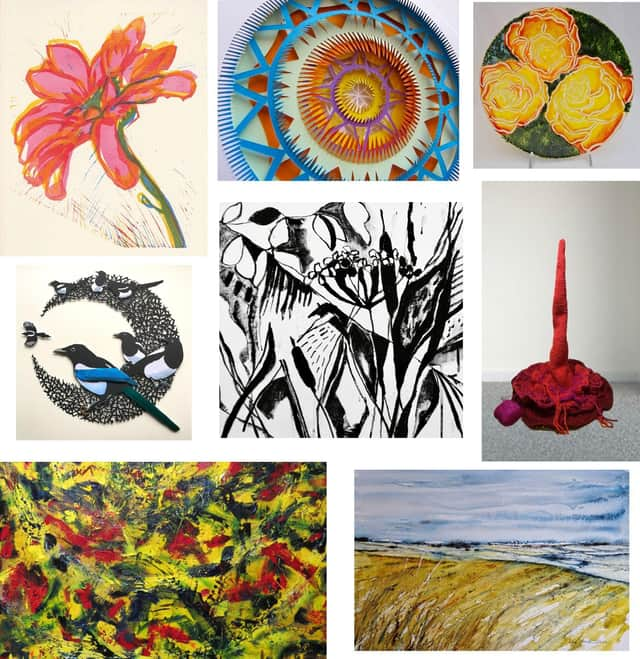 An exciting new exhibition is coming to Rugby featuring an eclectic mix of styles and mediums.
Full Spectrum is made up of work from Rugby Artists and Makers' Network.
It takes place at Floor One Gallery at Rugby Art Gallery & Museum from January 24 – February 4.
The title underlines the diversity within this network as well as the colour spectrum of the works will show.
Rugby Artists & Makers (RA&M) started in 2018 when a local maker began to discover how much creative talent there was in the borough.
The artists have staged two exhibitions in Floor One gallery at Rugby Art Gallery and Museum, a 'Pop Up' in Rugby Central (supported by RAGM) and a group event for Warwickshire Open Studios at the Alex, now Alexandra Arts, in James Street, Rugby.