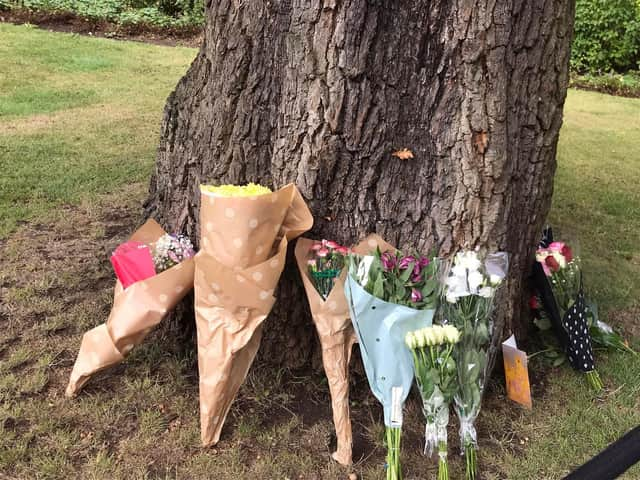 Rugby Borough Council has released a summary of procedures and events following the passing of Her Majesty Queen Elizabeth II.
The statement said: "We will observe a period of national mourning. This will stay in place until the day following the state funeral. We understand this is likely to be on Monday 19 September 2022, but we are awaiting confirmation."All flags on the Town Hall have been taken down and the Union Flag is flying at half-mast. It will be raised again for the Proclamation but will return to half-mast for the remainder of the period of mourning."There are Books of Condolence available in the Benn Hall, Rugby Art Gallery and Museum, and Rainsbrook Crematorium. Car Parking in Rugby Borough Council car parks will be free of charge to those coming in to sign the Books of Condolence. There is also a digital Book of Condolence for those preferring to leave a message online: www.royal.uk/send-message-condolence
"Any planned civic events or public meetings will not take place during the period of national mourning.We will also be pausing most of our usual communications, including on our social media channels, for at least 48 hours."The Proclamation of King Charles III will take place tomorrow (Saturday 10 September) at St James's Palace. Rugby Borough Council's Proclamation will follow on Sunday 11 September 2022 at 2.30pm on the steps of the Town Hall."Those wishing to lay a floral tribute are encouraged to do so in Caldecott Park in the marked areas.