A Rugby man who fled a collision scene after an accident last year has been disqualified from driving for a year.
The 22 year old pleaded guilty to failing to stop, failing to report a road traffic collision and driving a vehicle without insurance.
He was also also sentenced to a Community Order to do 200 hours unpaid work within the next year and ordered to pay £110 costs and £114 victim surcharge at Leamington Spa Magistrates on February 28.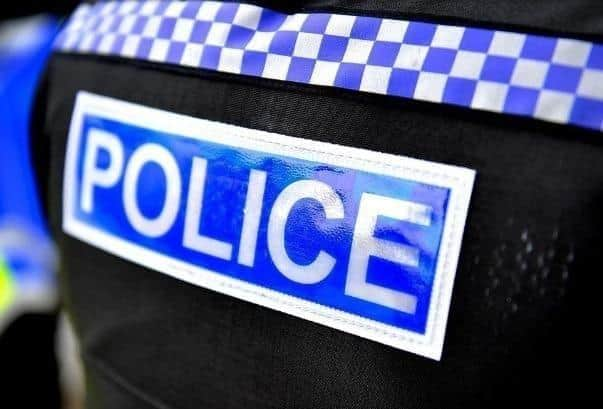 The defendant who was involved in a two vehicle collision in Lawford Road, Rugby on 19 August 2022, was summonsed to court after fleeing the scene and leaving behind a seriously injured passenger.
Warwickshire Police Led Prosecutor Hannah Smith said "We hope he will use the 12 month disqualification to reflect on what happened and to consider the effect of his actions on those involved.
"Warwickshire Road Safety Partnership already has some initiatives to support new and learner drivers to help improve their safety on our roads and aims to do more to ensure young drivers understand the risks to themselves and other road users."