Rugby people are invited to experience a truly legendary band, possibly for the last time.
The Searchers will take to the stage at the Benn Hall on Saturday (May 27) at 7.30pm.
They have chosen to call this the 'Thank You Tour' as a mark of respect for the legions of fans who have supported them over the years.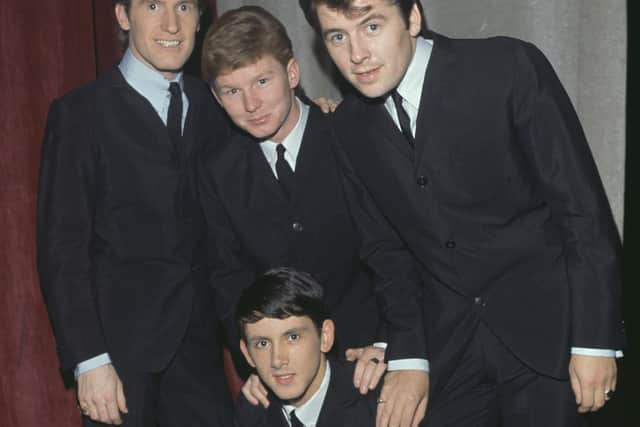 Fans will be treated best-loved songs, including 'When You Walk In The Room', 'Goodbye My Love' and 'Sugar & Spice',