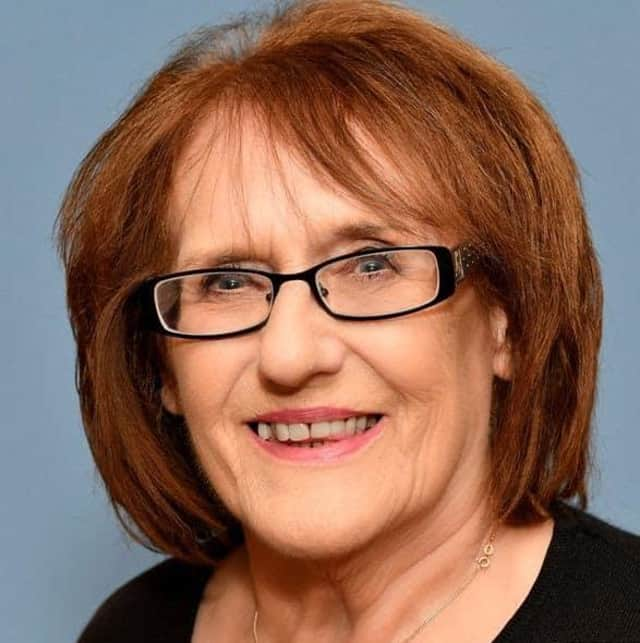 Tributes have been paid to much-loved Rugby Theatre stalwart Margaret Dulcamara, who died at her home earlier in the week.
Margaret was involved with Rugby Theatre for more than 60 years.
Her theatre friends have left scores of social media tributes in her honour.
Mark Tolchard, Joint Artistic Director and Trustee, said: "It is hard to put into words the influence this lady had on so many of us here at Rugby Theatre.
"Margaret was a constant throughout all the years I have been a member and she loved our theatre with a passion. We sometimes throw the accolade 'legend' around a bit too easily, but for this lady, it's justified. R.I.P Margaret."
Malcolm Fawcett described Margaret as 'good and close a friend as I could possibly imagine'.
He added: "Facing a world without her love, support and total reliability is unimaginable and the prospect all but unbearable."
Alan Pavis is a well-known theatre director in Rugby.
He said: "It's truly the end of an era. A force of nature in our theatre, and a force for good. Her wisdom and kindness propelled me along in my theatrical career - forever grateful."
Sally Jones Lee described Margaret's passing as 'desperately said."
She added: "Margaret truly was a one off.
"She was not only supremely talented, but also warm, generous and funny. A goddess in fabulous four inch heels."
Details of Margaret's funeral have not yet been finalised.
Do you have pictures or memories of Margaret you'd like to share? Please email [email protected]