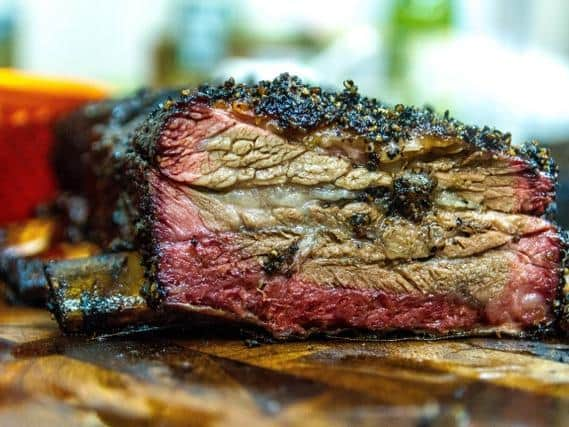 A new independent restaurant is opening in Leamington, adding to the town's popular food scene.
Smowkhaus is a joint venture with Bedford Street Bar.
Rani Crowley, owner of Bedford Street Bar and Karl Mitchinson, founder of Smowkhaus, said the restaurant in Bedford Street will specialise in BBQ and southern style smoked meat.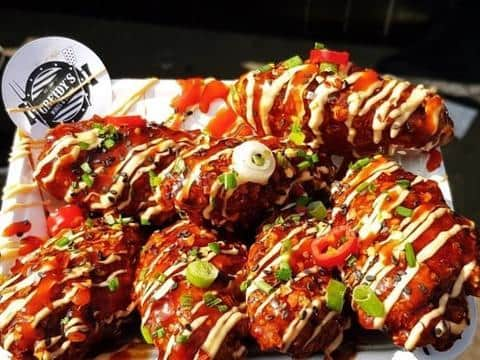 Rani said: "We have southern pride American wood smoker which was imported from the States using a mix of oak, cherry, apple and hickory wood.
"All of our meat is locally sourced, free range and grass fed and butchered in Stratford upon Avon.
"We treat the meat just as well after its with us. Using our signature rubs and marinades we impart flavour and then smoke slowly at around 115 degrees for up to 14 hours to make our briskets and ribs mouth wateringly moist and tender."
Smowkhaus will be creating up to 12 new jobs and will be working with P3, a homeless charity in Leamington, cooking and donating food for the homeless and those in need.
Rani added: "We are very much looking to the future and we hope that our decision to open up proudly in these uncertain times will pave the way for the industry to get back up from its knees and march on to prosperity and success."