Advice for prospective first-time buyers in Leamington and Warwick who are stuck in 'Generation Rent'
Warwickshire's first-time buyers typically borrow 90 per cent a property's value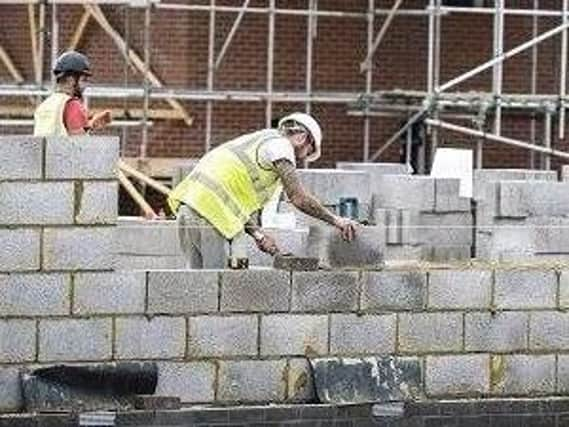 Clarion Housing Group will be holding socially distanced appointments at its Portobello Riverside development in Warwick on August 8, with housing experts on-hand to advise prospective buyers on affordable options like shared ownership.
Despite an increase in the market following lockdown, mortgage rates for homebuyers who can only put down deposits worth 10 per cent of the value of the property still remain out of reach.
Warwickshire's first-time buyers typically borrow 90 per cent a property's value.
As well as advising on the intricacies of the government's Help to Buy Scheme and explaining the stamp duty holiday in more detail, experts at the event can provide would-be buyers with information on shared ownership options.
For more information on the development, or to book a place at the event, please contact: 0300 100 0309 or email: [email protected]