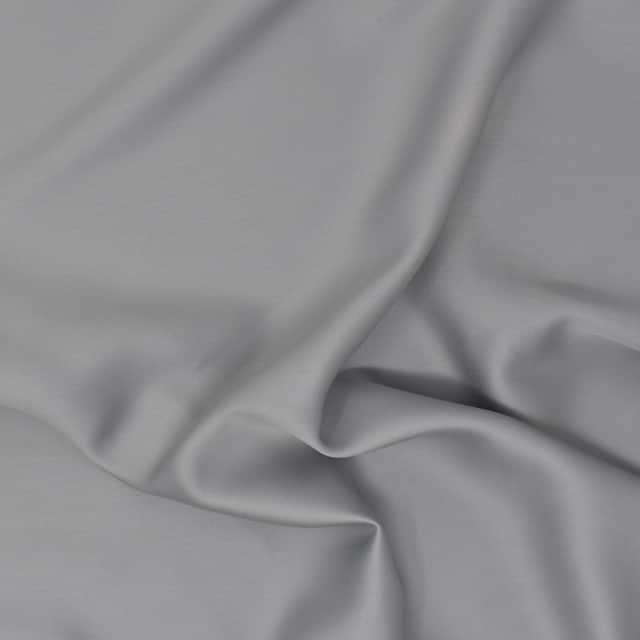 How a few changes, from decluttering to going greener, can transform your bedroom into a luxurious haven
Thinking of redecorating? There are a wealth of ways to transform your bedroom into an opulent oasis which don't have to cost the earth.
If you're looking to paint the walls, an elegantly neutral colour like light grey or vintage pink can make the perfect base so you can add deluxe and more colourful touches. Or blue is an adaptable colour: a deeper shade can make your room look regal and rich.
Did you know bamboo bedding is softer than Egyptian cotton?
Think about a beautiful hotel room: cool, calm and clear… Along with lavish furnishings and fittings, the key to luxury is a streamlined room – and clearing out the clutter can help you feel calmer too.
A well-placed pot plant or two can work wonders to bring a decadent edge to your bedroom: think parlour palms for a 1920s vibe, or pretty calathea in a raised pot.
A bargain lampshade just won't cut it which is why it's well worth investing in a swanky lampshade - either fabric-covered or in a more modern metal finish – to shine a light on your room. For overhead lights, lowering the fitting can be a great way to instantly update your bedroom's look.
Natural bedding is a must – and, with a feel that's softer and richer than Egyptian cotton, bamboo bedding is the most luxurious option for your bedroom. Panda London offers an award-winning bamboo homeware range that includes 100 per cent bamboo bedding, towels, mattress toppers, duvets and memory foam bamboo pillows to help transform your bedroom.
All combine the softest bamboo fabric with the coolest designs and cutting-edge tech for an eco-friendly range that doesn't cost the earth.
This luxurious fabric's strong silky fibres actually get softer and softer from wash to wash – and their unique temperature-regulating properties keep you cool in the summer then provide cocoon-like cosiness in the winter.
Naturally moisture-wicking to keep you dry and comfortable all night long, this breathable fabric encourages airflow and reacts to your body temperature for a sensational sleep. Plus bamboo bedding has an in-built antimicrobial enzyme that naturally repels the harmful bacteria known to irritate sensitive skin, and it's hypoallergenic too, making bamboo bedding the ideal choice for eczema sufferers.
Did you know bamboo is the world's fastest-growing plant, growing up to three feet a day? It releases 30 per cent more oxygen than hardwood trees but only needs a third as much water as cotton.
Bamboo products can be washed at low temperatures and dry rapidly without the need for fabric softeners or ironing, making them a low-energy option too.
All Panda London's products are made from certified organic bamboo grown and produced without any harmful chemicals – meeting industry standards that ensure there are no harmful substances left in the fabric at the end of the manufacturing process.
In fact, Panda London are working as hard as they can to reduce the environmental impact at every stage of their products' lifecycles, from forest to your front door. So far, they have protected more than 567,930 trees, removing almost 205,000 tonnes of CO₂ from the atmosphere – equivalent to taking 123,654 cars off the road.
Find out more about how Panda London's silky-smooth 100 per cent bamboo bedding can make your bedroom look luxurious and help you sleep better at night.
See the full range of bamboo bedding products including towels, mattress toppers, bamboo mattress protector, pillows and duvets at https://mypandalife.com