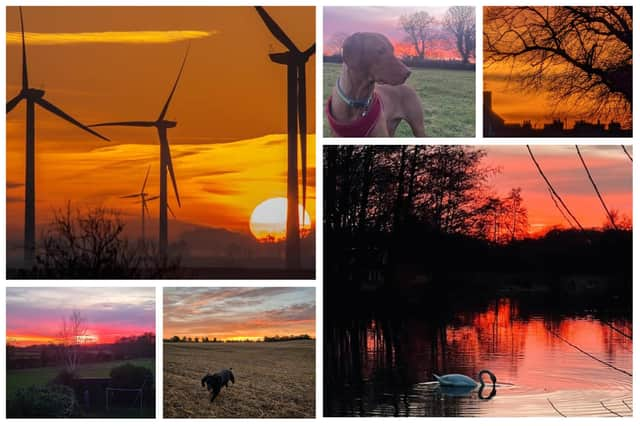 Winter wonders: Your beautiful photos of the sun setting over the Rugby area
Monday morning blues? Sit back and enjoy these images
Published 6th Feb 2023, 10:24 BST
Updated 6th Feb 2023, 10:56 BST
We all watched the beautiful sunset over the Rugby area last night (Sunday February 5) with a big smile on our faces.
One of our reporters took a photo of it and put up and up on our Facebook page, asking our readers if they wanted to share their images.
And once again, you came forward with some amazing photos - thank you so much.
We would love to put them all up online but given the huge amount we received, here are 26 photos to enjoy.
Thanks again for taking the time to send them into us.