Beautiful photos of a field of poppies in Leamington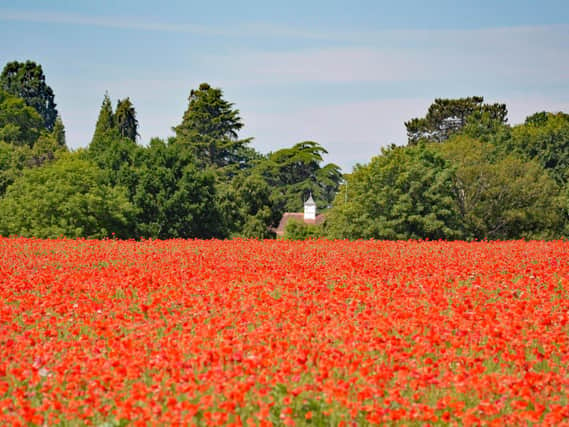 Photographers have been taking photos of the field near North Leamington School - and it is not hard to see why.
The field of poppies along Sandy Lane looks beautiful in the sunshine (when it decides to show itself!).
These photos have been sent in by Josie Weller.
Feel free to send in your photos to news@leamingtoncourier.co.uk or [email protected]