Winners of Warwick Town Council's Annual Allotments Competition have been announced
Well done to all the winners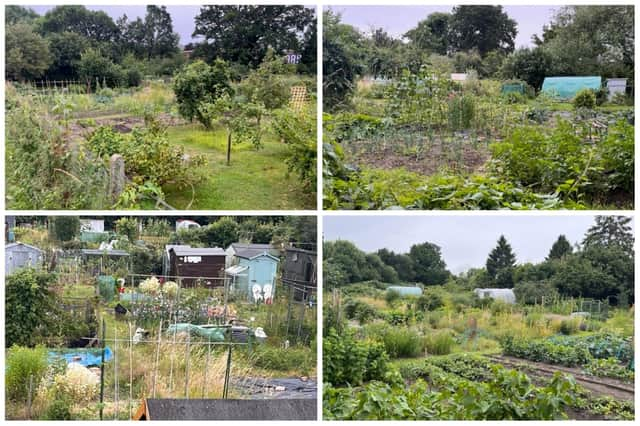 The winners of Warwick Town Council's Annual Allotments Competition have been announced.
The four town council allotment sites were entered - The Percy Estate, Canalside, Railwayside and Cape Housing - and judging took place on Saturday June 24.
The competition celebrates the hard work and pride that people put into their plots, showcasing their creative skills and passion for gardening. It is open to all allotment holders who wish to take part.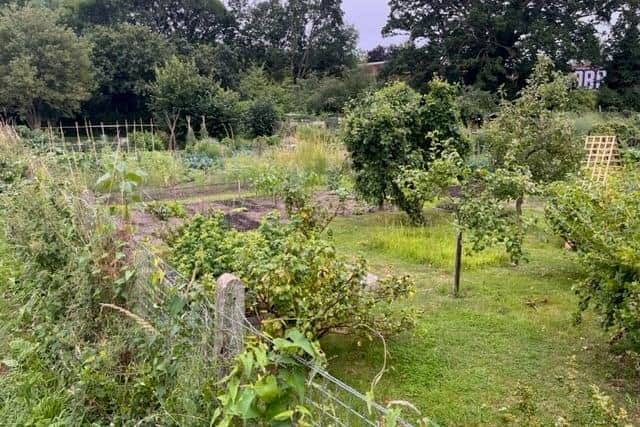 Doing the honours on the day was experienced judge and horticulturalist Andrew Caine. Mr Caine was impressed by the standard and quality of many of the allotment plots and said: "I was very pleased to be asked to judge the Warwick Allotment sites again this year and would like to thank all those who took part. It was very obvious that many of the allotment holders had spent long hours working on their plots and had done so throughout the year. Congratulations to all the winners and good luck for the rest of the year!"
Accompanying Mr Caine on his judging round were town councillors Eva Harrison and John Sullivan, and they were met at each site by the site representatives.
Awards and certificates will be awarded at the AGM and presentation evening of the town council's allotments committee at The Courthouse on Jury Street on Monday September 4.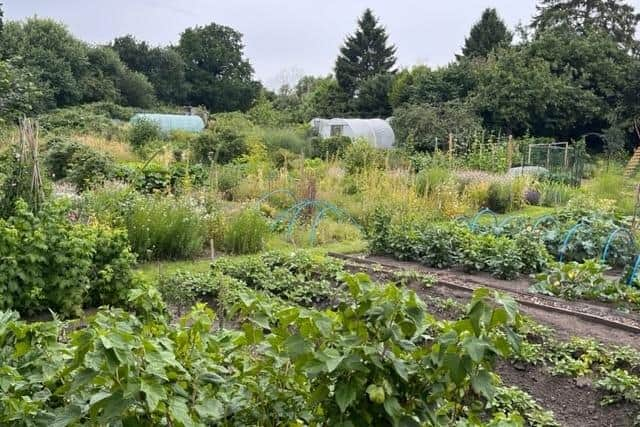 Overall Winner: Railwayside - Ryan and Paul Collier
Overall Best Newcomer: Cape Housing – Mr and Mr Andrew Moran
---------------------------
Highly Commended: Oliver Byrne and Simon Russell, Lucia Saxunova and Truman Hart, Patricia Butler, Linda Kane and Neil Goodban, Anthony Poynter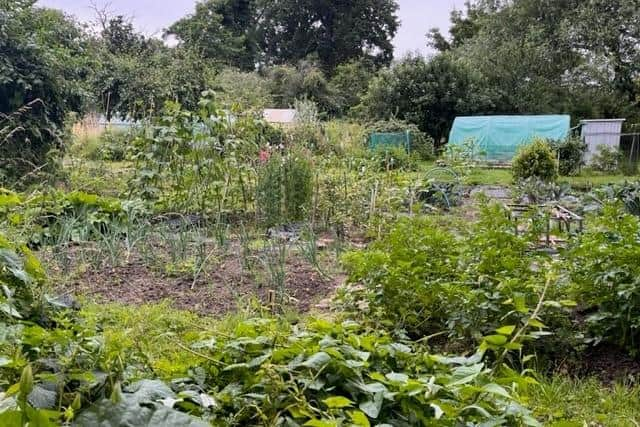 Best Newcomer: Jennifer Forsyth and Sam Morgan
---------------------------
2nd Anna and Peter Schmidt
Highly Commended: Karen Ismail and Louise Martin, Annette Payne, Wayne Miller
Best Newcomer: Abigail Newton
---------------------------
Best Newcomers: Mr and Mrs Andrew Moran
---------------------------
1st Jack and Janet Russell
3rd David Corsi and Aaron Corsi
Highly Commended: Simon Wilson, David Leafe, James Cadby
Best Newcomer: Tom Noakes