Bulkington man sentenced for causing the death of a local woman by careless driving
She died after she was hit by a vehicle whilst crossing a road.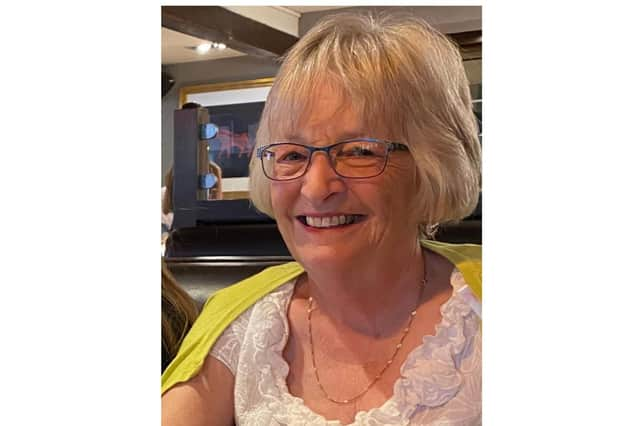 A man from Bulkington has been sentenced for causing the death of a woman by careless driving.
Thirty-two year old Mr Daniel John McGonigle of Brewer Road, Bulkington has today, (June 2), been sentenced to 12 months imprisonment, suspended for two years.
He was also disqualified from driving for 30 months with a requirement for an extended test and 175 hours of community work for causing the death of 73-year-old Jennifer Anne Chilton, by careless driving on March 2, 2022.
Mrs Chilton died after she was hit whilst crossing Winterton Road, Bulkington by a vehicle being driven by Mr McGonigle.
Mr McGonigle left the scene where members of the public found Mrs Chilton lying in the carriageway with a head injury. Mrs Chilton was treated at the scene but later died of her injuries in hospital.
Mr McGonigle later attended Nuneaton Police Station to report the collision and was arrested.
He was later charged and appeared at Warwick Crown Court on April 12, 2023 where he pleaded guilty to causing Mrs Chilton's death by careless driving.
Police Constable Craig Pearson of Warwickshire Police said: "The legislation makes it clear that drivers have a greater responsibility to be more mindful of pedestrians and other vulnerable road users.
"This includes when turning into a junction, drivers should wait for pedestrians to finish crossing first.
"Sadly this did not happen. Mrs Chilton did nothing wrong. She was a vulnerable road user crossing the road in her home village.
"Mr McGonigle chose to cut the corner and he was careless in his driving.
"Although he briefly stopped to check on Mrs Chilton, he chose to leave the scene without seeking help for her, leaving Mrs Chilton alone in the road with a serious head injury.
"Legally and morally he should have stayed with Mrs Chilton. This is clearly not acceptable.
"We are very grateful to all the members of public, including children, who stopped and helped at the scene."
Following the sentence, Mrs Chilton's daughter said: "We are extremely disappointed in the sentence given for causing the death of our mother.
"We understand that accidents happen. However, we can not forgive the driver for his cowardly act of leaving our mother alone injured in the road."