Police are appealing for doorbell or dashcam footage after a someone threw a lit bottle containing an accelerant through a house window in North Warwickshire.
No-one was injured and the suspect left on foot towards Corley Services.
Officers have put out a countywide appeal for information on the suspected arson.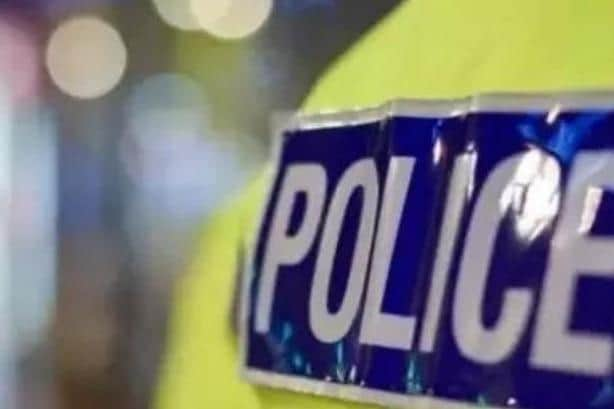 Warwickshire Police said: "Around 1pm on Monday (February 20) an unknown person is understood to have approached a property on Breach Oak Lane before deliberately throwing a lit bottle containing an accelerant through the window.
"Enquiries are currently ongoing and we're asking anyone who can help, who saw someone acting suspiciously in the area at the time, or who has footage to contact us.
"Anyone with information is asked to get in touch with the force quoting incident 130 of 20 February."