A suspected thief's attempt to run away from police in Lutterworth ended as soon as it began - because he was wearing flip flops!
Three officers were patrolling the town looking for a man wanted for theft, when someone caught their eye.
A spokesperson said: "Someone who clearly had a guilty conscience saw them and started running.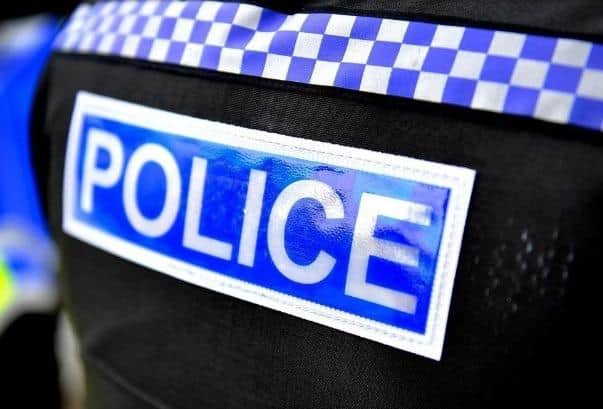 "Unfortunately for them, their decision to wear flip flops this morning resulted in a very short foot chase.
"They were arrested due to being a suspect for an assault and public order offence where a knife was alleged to have been involved."