A drink driver was caught and arrested after he repeatedly beeped his horn along a Rugby street.
Rugby Police received a call from a concerned member of the public who reported his suspicious behavior.
And it didn't take long for officers to suspect he was drunk.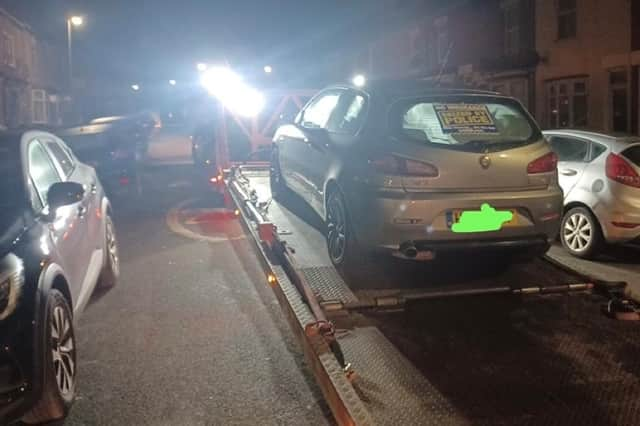 "When speaking with the driver it was suspected that he had consumed alcohol as the officers could smell intoxicating liquor," said Rugby Police.
"A roadside breath test was requested from the male and he blew over the prescribed limit for alcohol so was arrested and taken into police custody."
And that wasn't the only thing that was locked up that night.
Checks on the car also revealed that it had no insurance, so that was sent to the police's vehicle yard.
"Whilst we will never be everywhere, we can be anywhere and members of the public serve an important purpose in preventing and reducing crime," added Rugby Police.
"This male could have easily gone onto cause significant damage through his choice to drive whilst drunk.
"If you think something is suspicious - report it. 101 for most calls and 999 only in an emergency."