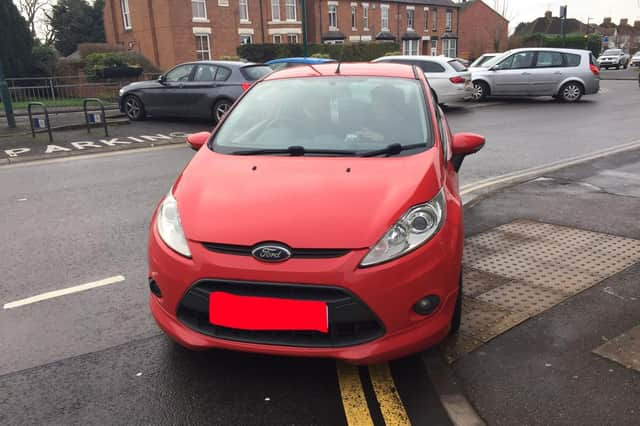 A driver and passenger tried to swap seats as police pulled them over in Whitnash.
The driver was reported for having no insurance and the passenger who owned the car reported for permitting the driver to drive without insurance.
The red Ford Fiesta was stopped in Heathcote Road, Whitnash.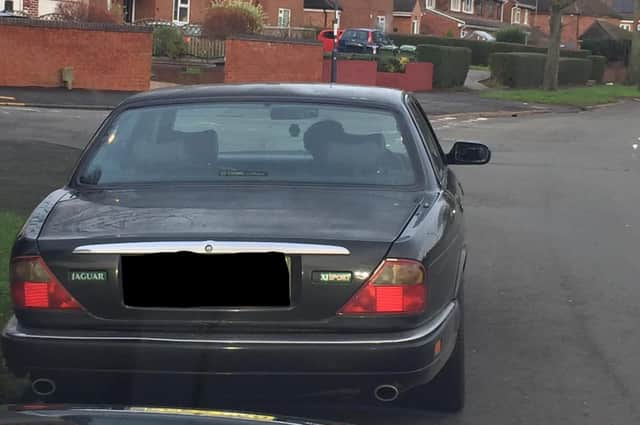 In a separate incident, a Jaguar was stopped in Kingsway, Leamington.
A police spokesperson said: "The driver thought he was covered on his own car insurance to drive his mum's car. Always read the small print. Driver reported for the offence."