A HS2 bailiff has been spared jail after punching and breaking a protester's jaw at a hotel between Leamington and Kenilworth.
Three members of the National Eviction Team (NET), working for the controversial HS2 project, threatened the protesters and refused to allow their car to leave the car park.
They then removed the car keys from the vehicle and one of the off-duty bailiffs - Philip John - hit Alex Waters in the face and broke his jaw.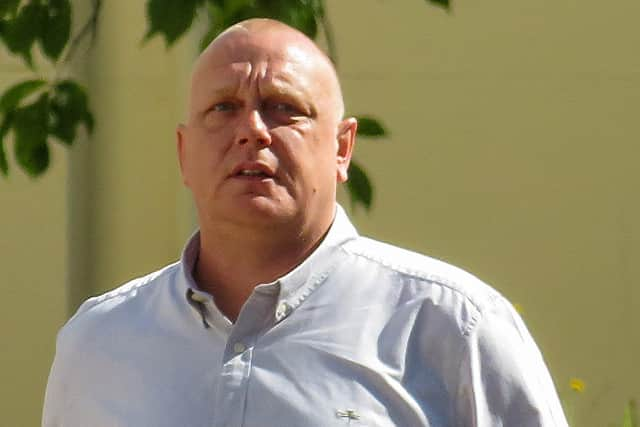 Mr Waters has described the sentencing as "soft".
The confrontation took place after HS2 protesters turned up in a car at the Ramada hotel at Chesford Bridge, between Leamington and Kenilworth, where members of HS2's NET were staying at the time in October 2020.
All three defendants had originally pleaded not guilty to the offences but they all later changed their pleas to guilty.
John, 43, of Swansea, pleaded guilty to inflicting grievous bodily harm to 24-year-old Alex Waters and received a prison sentence of eight months, reduced to six months and suspended for one year, alongside a one-year probation order to include 25 rehabilitation activity days. He was ordered to pay £500 victim compensation.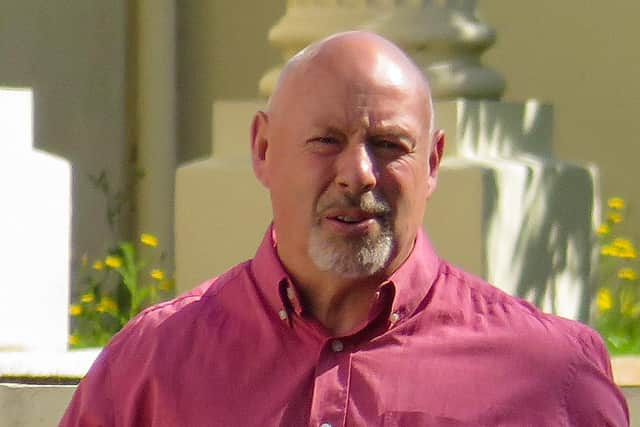 Alan Winkler, 61, of Llanelli, and Adrian Long, 59, of Port Talbot, each received a one-year community order, to include 100 hours unpaid work, plus £500 costs after pleading guilty to false imprisonment and affray.
They were all sentenced at Warwick Crown Court on April 20.
During the sentencing hearing, Mr Waters was able to make a victim statement detailing the impact of the assault. He said that he and his passengers had remained non violent at all times.
Mr Waters described the sentencing as "soft" and said that he may consider future civil proceedings.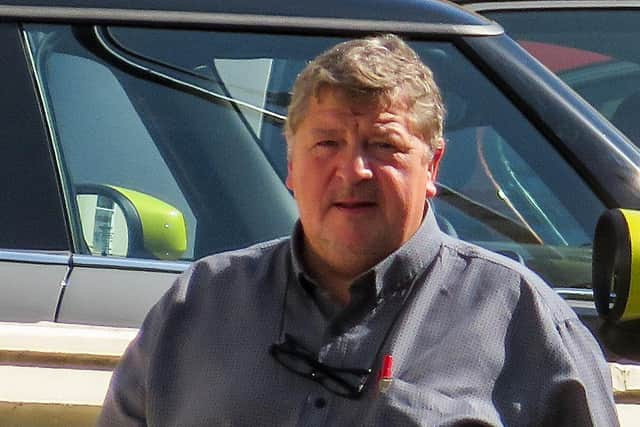 After the court case, Local climate activist Xandra Gilchrist compared the sentence to the three year and two year and seven month prison sentences recently handed down to Morgan Trowland and Marcus Decker, for scaling the Queen Elizabeth II Bridge on the Dartford crossing last year, to hang a banner saying 'Just Stop Oil'.
"The comparison in these sentences is truly shocking," he said.