Every day, Warwickshire Police work hard to catch illegal drivers and get them off our roads.
But some days, the idiots just drive straight into their path!
While working with their colleagues in Shipston, one 'unlucky' driver turned into the middle of a police convoy, led by the Warwickshire Rural Crime Team, heading out to work on a recent spate of quad bike thefts.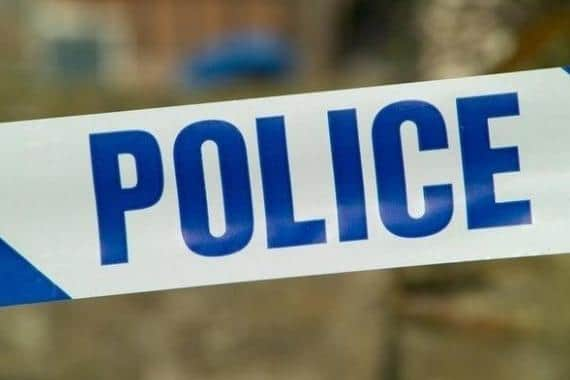 Not only did the vehicle have defective rear lights and a damaged front bumper but it was also uninsured.
Warwickshire Rural Crime Team said: "Our driver was initially offended at being stopped by the police, and despite repeated assurances that both police and DVLA systems were wrong they finally conceded that they hadn't bothered to pay road tax or purchase an insurance policy.
"Vehicle seized and driver reported for numerous offences."