Police are investigating after a lamb was killed and skinned in a field near Stoneleigh.
The attack happened between 8am on Saturday January 28 and 6.30pm on Sunday January 29.
Rural officers said the offenders caught and killed a cross breed lamb on site, leaving behind its skin. They stole two further lambs.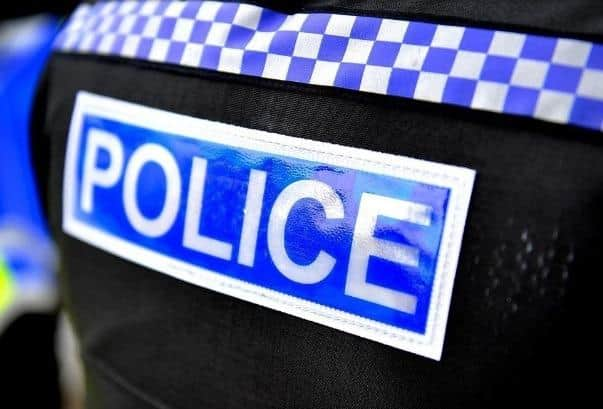 Anyone with any information should call the Warwick Rural East Safer Neighbourhood Team on 01926 684471, quoting the crime reference 23/4334/23. Or call Crimestoppers on 0800 555111.