Between 3am and 5am on March 1, police received two reports of cars being stolen and a third of an attempted theft.
The offences took place on Normanby Meadows (4.55am), Erica Drive (time unknown) and Verdun Close (between 1.45am and 2.45am).
Inspector Simon Ryan said: "We are asking residents in Whitnash and the surrounding area to be cautious and to have a look at bit.ly/vehiclecrime for quick and clear advice on how to protect their vehicles.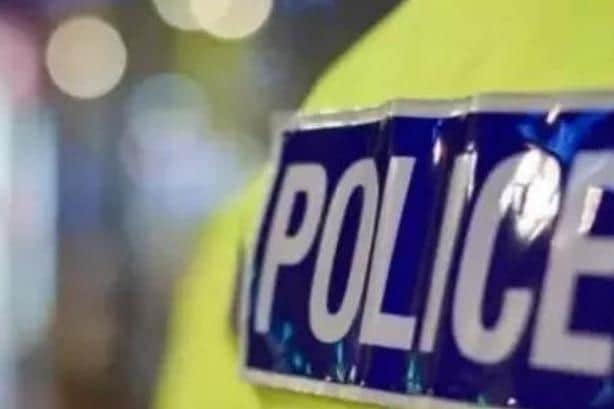 "The three cars targeted were a Ford Focus ST, a Golf GTD and a Golf R."
For the incident relating to Normanby Meadows, cite incident 49 of March 1, for Erica Drive cite incident 72 of March 1 and for Verdun Close, cite incident 76 of March 1.