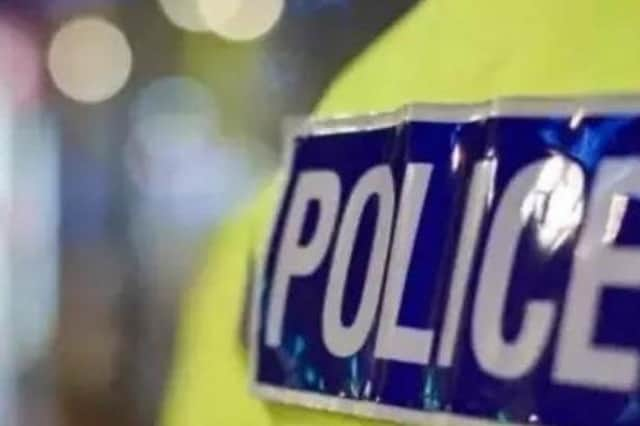 Police have made an arrest as they continue to investigate a series of burglaries in Kenilworth.
At around 1am on Saturday, July 27, a burglary took place at a home on Kenilworth's Fishpond Road.
Police launched an investigation, leading to the arrest of a 47-year-old man from Birmingham outside Kenilworth's railway station yesterday, August 1.
As of this morning, August 2, the suspect remains in custody.
DC Gavin Hampton said: "We know how distressing and frightening it can be for the victims of burglaries, and we hope this latest arrest reassures residents that we take these crimes incredibly seriously."