A man was bitten by a dog while he was on Newbold Comyn in Leamington last week.
The incident happened at around 6am on Friday, July 29.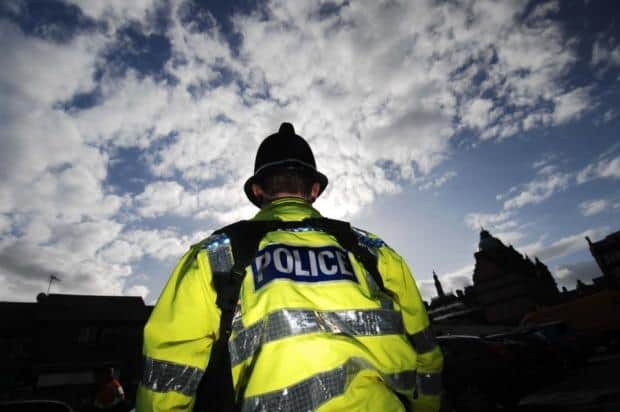 It is alleged that when the dog's owner was made aware and asked for details she walked away refusing to do so.
The owner of the dog, which was a small black Terrier type, is described as a white female in her mid 50s. She was of a large build, had short grey hair and was wearing a red t-shirt with black shorts.
She also had a golden retriever with her.
Police are appealing for anyone with information to call 101 and quote incident number189 of July 29.