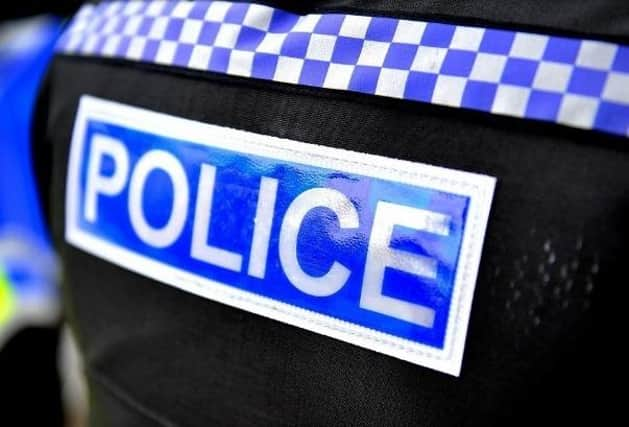 A man has been charged with theft and fraud in the Leamington area.
Thomas Johnstone, aged 35, of Bostock Crescent, Weston-under-Wetherley, was charged with four counts of theft from a shop, one count of fraud by false representation and one count of breaching bail.
He is set to appear at Coventry Magistrates' Court today (Wednesday).
It follows incidents at supermarkets in Leamington on July 9 and July 26 and in Lillington on July 19.