A man has been jailed for human trafficking in south Warwickshire.
Kieran Rifat, aged, 23, formerly of St. Georges Avenue, London, appeared at Warwick Crown Court last week (Friday July 16) where he was sentenced to eight years' in prison.
In 2018, Rifat moved from London to south Warwickshire. During this time, he groomed and exploited a vulnerable male teenager.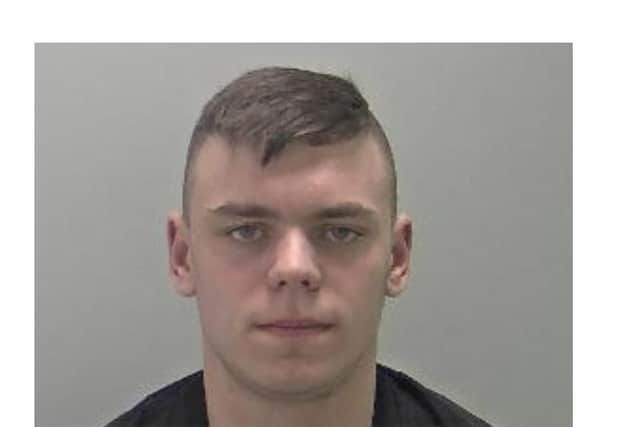 The investigation found that the teenager was taken to London by Rifat. The teenager was told he was going to London to do construction work, but evidence found Rifat had accepted a £400 payment to traffic the man to London for the purpose of being sexually assaulted.
Rifat was arrested and later pleaded guilty to arranging/facilitating the travel of another person with a view to exploit.
Following the outcome, investigating officer Det Con Sarah Williams of Warwickshire Police said: "This was a case where a vulnerable adult was exploited, after Rifat deceived him, by taking him to London on the belief of carrying out construction work.
"The victim in this case has shown extreme courage in reporting this to police, and has been supported by specialist officers throughout the investigation.
"I hope this case shows how committed we are to ensuring those who exploit vulnerable people are brought to justice."