A passenger in a stolen car made a dramatic escape from police by climbing onto the roof of a petrol station in Rugby.
He then disappeared into nearby back gardens and "vanished into the night", according to Warwickshire Police.
Luckily, officers had already detained the driver who also had a lock knife on him.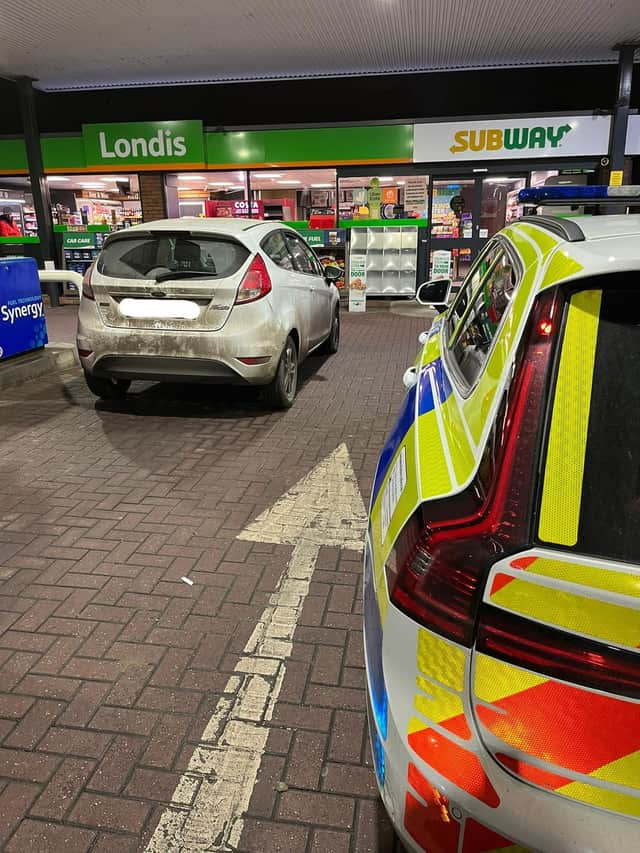 The drama happened on Thursday January 26 when Warwickshire Police's OPU Unit intercepted a cloned Ford Fiesta on Lawford Road, Rugby.
The vehicle stopped at the Esso petrol station where officers arrested the driver - but the passenger was not hanging around.
"A passenger from the vehicle ran off and climbed onto the Petrol station shop roof before making off into back gardens on Newland Street," said Warwickshire Police.
"Despite a search of the area the passenger vanished into the night.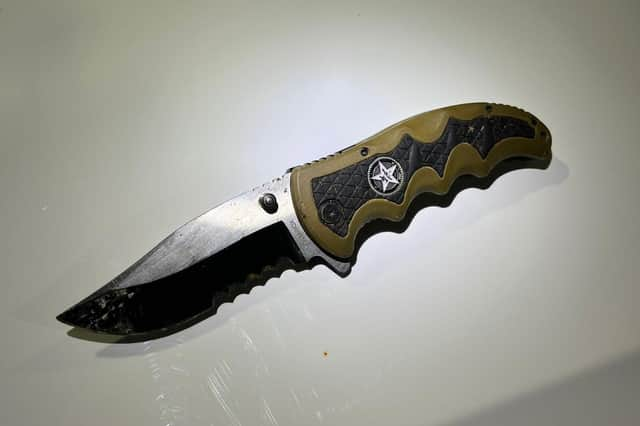 Checks confirmed the vehicle was stolen from Coventry on New Year's Day.
"We arrested the driver on suspicion of theft of a motor vehicle and driving with no insurance and no licence.
"We also found and recovered a nasty lock knife from Inside the vehicle. The driver was arrested and has since been charged to court."