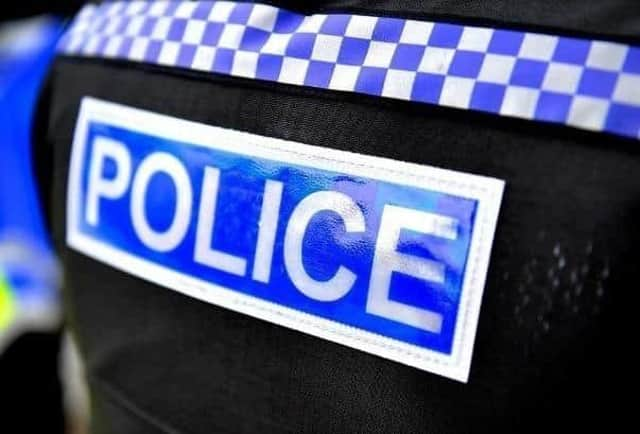 Police are appealing for witnesses after a driver accelerated his vehicle and drove towards a woman in Brownsover.
The attempted assault took place near a supermarket car park at around 7pm on Thursday, January 26.
A woman in her 30s left the supermarket in Helvellyn Way and as she was walking towards a crossing, a car, which had initially stopped to let her cross, accelerated and attempted to drive towards her.
She was able to jump out of the way and did not suffer any injuries but the incident is being treated as attempted assault.
Enquiries are ongoing and police want anyone who was in the area at the junction where Helvellyn Way meets Hollowell Way to come forward.
Anyone who saw the driver or has information about the incident should contact Warwickshire Police, quoting incident 331 of January 26.