Officers are appealing for witnesses after a man claimed to be off-duty police officer at Warwick crash scene.
The incident happened on Myton Road around lunchtime last Friday (March 3).
An unknown man is reported to have walked into the road and two cars were involved in a collision close to the Banbury Road junction.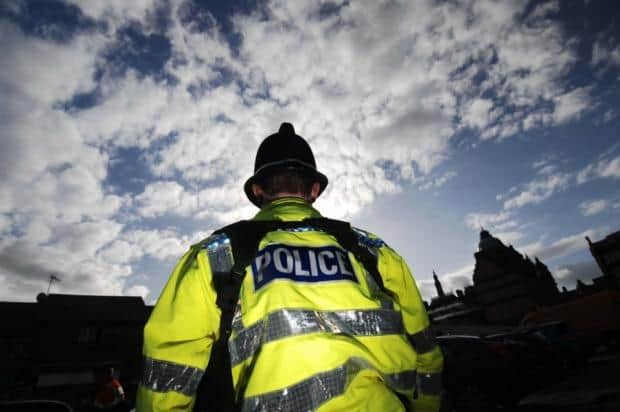 While details were being exchanged, a second man approached them and showed a black wallet stating he was an off-duty police officer.
He then looked into one of the vehicles before both he and the man who walked into the road left separately towards Banbury Road.
The man who stated he was an off-duty police officer is described as white, with a dark beard and around 5ft 7in tall.
He was thought to be wearing a black cap and black Parka-style jacket.
Police are appealing for anyone who was travelling along the road between 12.45pm and 1.05pm to call 101 quoting crime reference 23/9663/23.