Leamington residents are being warned to keep an eye out for two men knocking on doors, claiming to be traders.
Police received a report from south Leamington involving two men who have tried to pressure a resident into having work done on her property.
The men tried to clean her gutters and subsequently caused damage to the guttering in the process.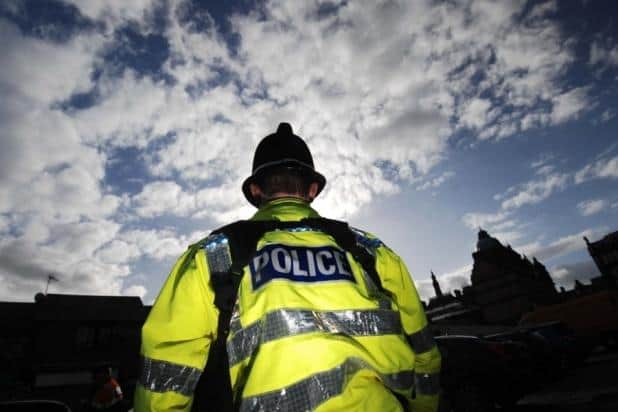 "They returned the next day and were insistent they carry out repairs in return for cash in hand," said Leamington Police.
"The female said no multiple times and eventually gave them £10 for them to leave the property.
"The males are described as white males, in their 40s/50s, with accents of unknown origin and wearing dark clothing.
"Residents in the area are reminded to stay alert and remember, it is your right to say no to having any form of work done on your property if you don't want it and you should never have to pay anyone to get them to listen to you."