Rugby Police targeted Benn Ward for a multi-agency operation after a rise in nuisance and abandoned vehicles.
Officers from Rugby Town North took part in a planned policing operation at the weekend.
In company with Warwickshire County Council Civil Enforcement and Rugby Borough Council Environmental Protection staff, police visited Benn Ward following a rise in complaints of nuisance and abandoned vehicles.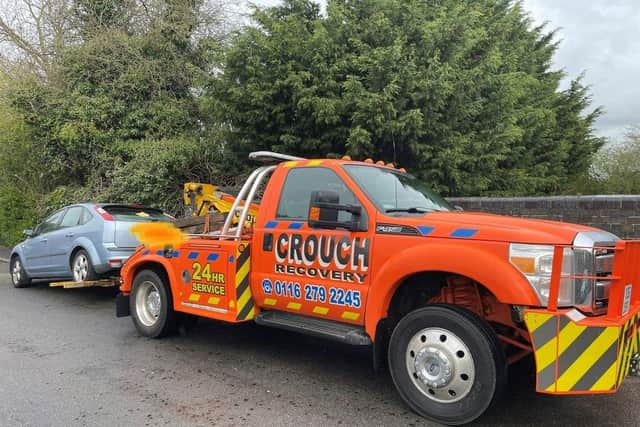 They checked 50 vehicles, seized nine vehicles, issued seven traffic offence reports and reported one to the DVLA.
Eight penalty notice charges were issued, four people were given words of advice and six vehicle keepers will receive letters about their motor documents.
A notice from Rugby Police said: "Parking is at an all time premium in this particular area, so if you are going to park make sure your vehicle is parked considerately and legally."