A man was arrested after he failed a drug test after being stopped by the police near Dunchurch.
Officers have been conducting overnight targeted patrols this week as part of 'Op Inception' in an attempt to reduce vehicle crime in Rugby and the surrounding areas.
They spotted a suspicious vehicle in an identified hotspot on the A45 near Dunchurch.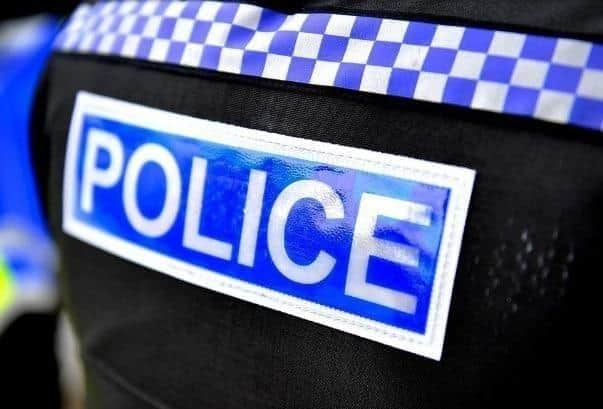 The vehicle drove away as the officers approached but the vehicle stopped when requested.
The male driver was arrested and taken to custody following a positive roadside drug wipe.
He has been released under investigation while a sample of his blood is analysed.
Have you got a story to tell or a picture to share with the Rugby Advertiser? We want to hear from you. Email [email protected] or message us on Facebook and we'll get back to you.