Staff were forced to lockdown Kineton High School today (Wednesday) after a serious police incident on the premises.
It is believed pupils were asked to remain under their tables while police traced three masked intruders.
Parents said that they got text messages from their frightened children while they were under the desks.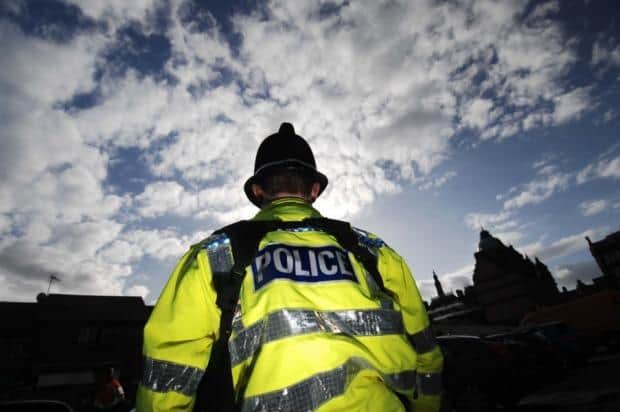 Officers said the incident, which started at 10.15am, is now under control and that everyone is safe - but would not give any other information at this stage.
All they have said so far is: "It is understood three youths were on the school premises and children were kept inside the school for their safety as a precaution.
"This was an isolated incident relating to local youths, which was contained and has been safely resolved.
"There is no wider risk to the pupils or teachers who are all safe and well."
"No offences have been established currently, however enquiries are ongoing."
"Officers remain in the area to provide reassurance."
Kineton High School declined to comment on the incident.