A 17-year-old boy has been charged with attempted murder and one other person remains in custody following a stabbing in Leamington earlier this week.
At around 8.15pm on Tuesday February 21, a person sustained multiple stab wounds near the Bandstand in the Pump Room Gardens.
The victim was taken to hospital with non-life-threatening injuries.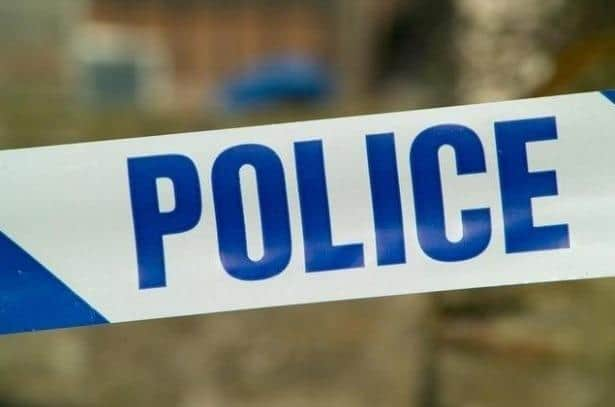 A spokesperson for Warwickshire Police said: "Two males were arrested later that evening.
"One of those males, a 17-year-old boy, was charged with murder and remanded in custody yesterday evening.
"The other male remains in police custody."
Detectives believe three girls were present during the incident, and they would now like to speak with them as they may hold information vital to the investigation.
Detective Inspector Paul Sartoris said: "We understand that seeing this incident will have greatly distressed these three girls.
"We would like to speak with them as soon as possible so we can make sure they are alright and get their account of the events.
"We are also asking anyone else who might have seen the incident to get in touch with us as soon as they can.
"Since the incident, residents will have noticed a heightened police presence in the area.
"These officers are there to provide reassurance to the community, and we will be maintaining a strong presence in the area in the coming days."
Anyone with information is asked to call police on 101, citing incident 299 of February 21.